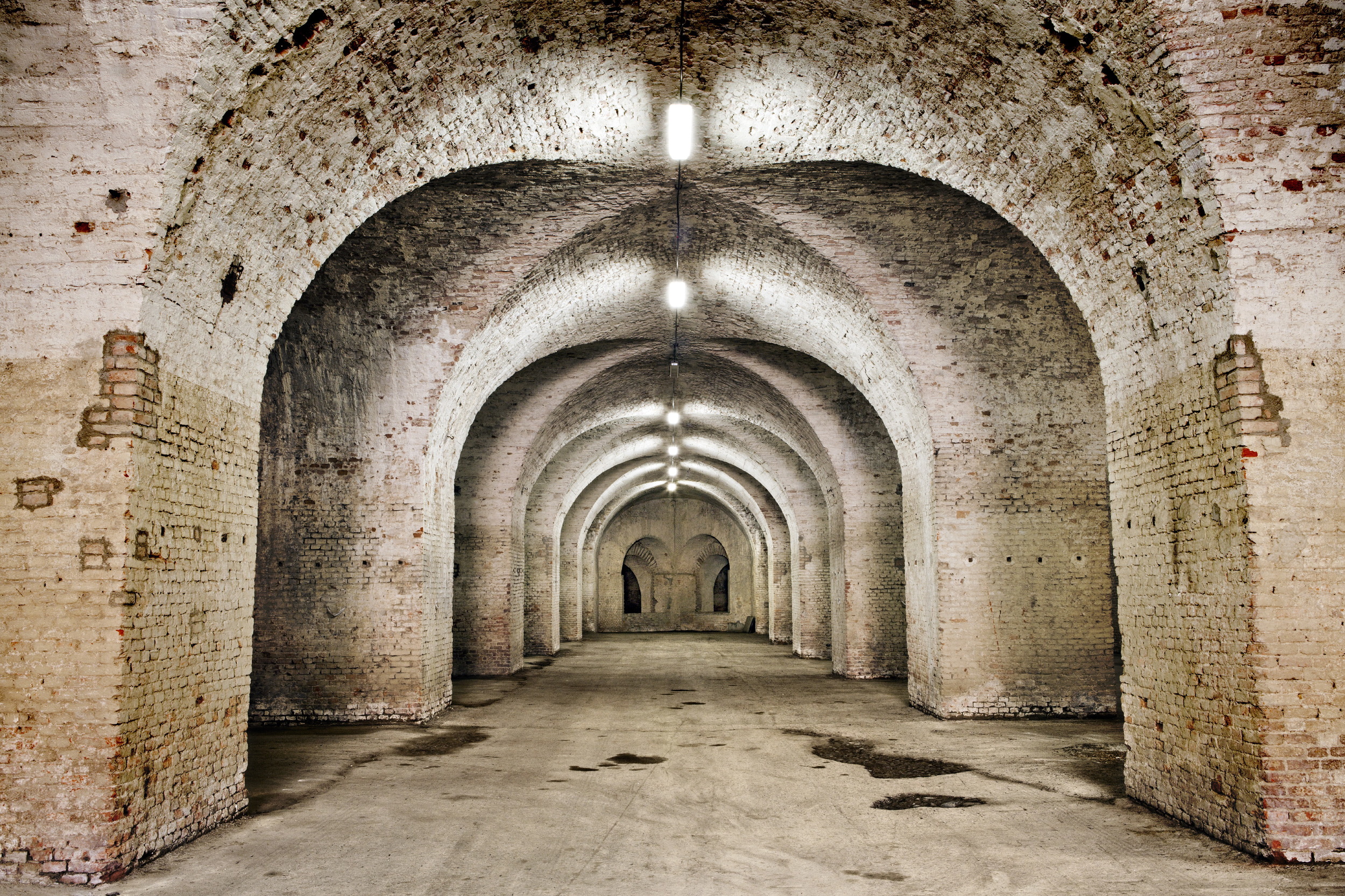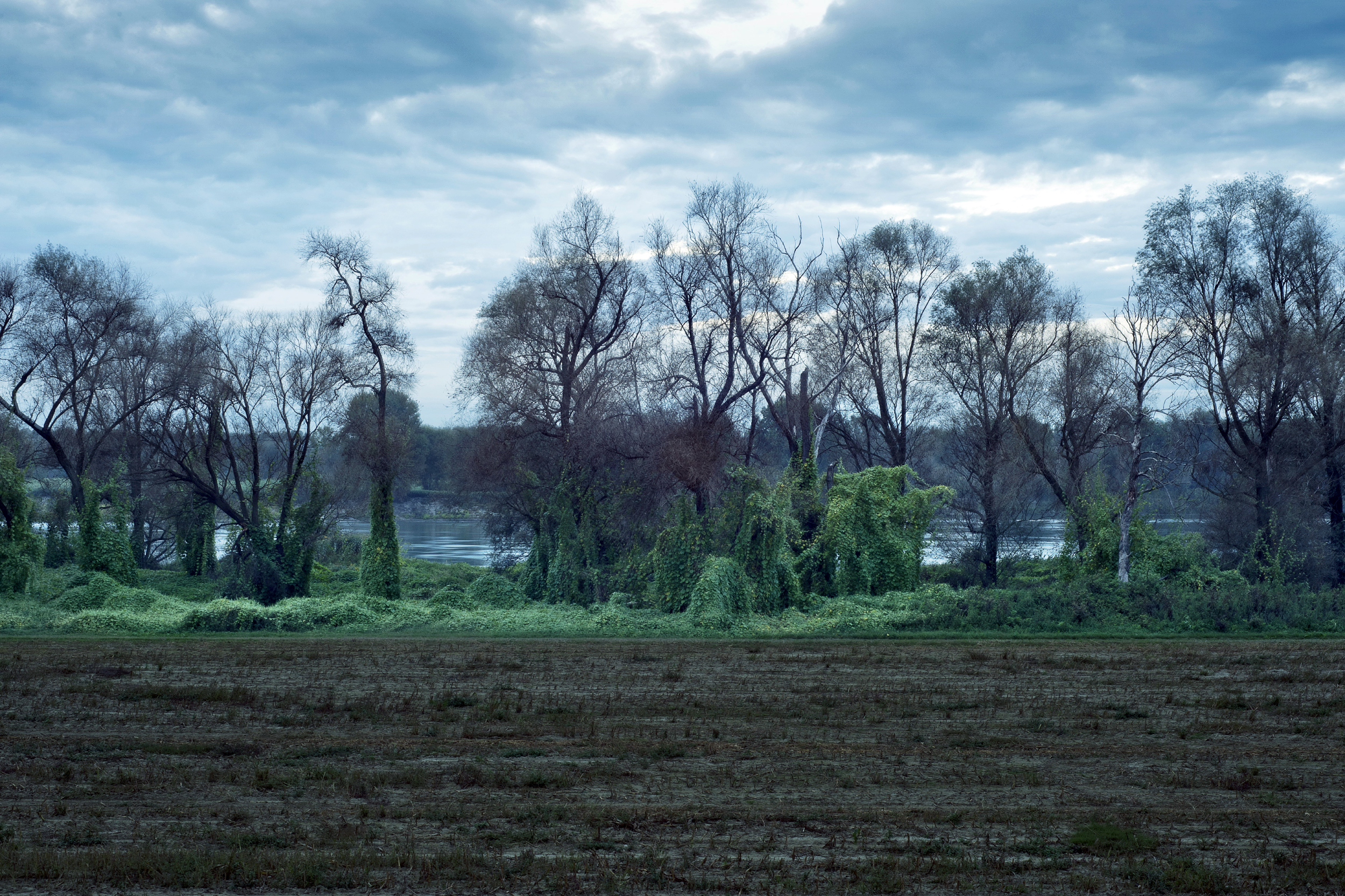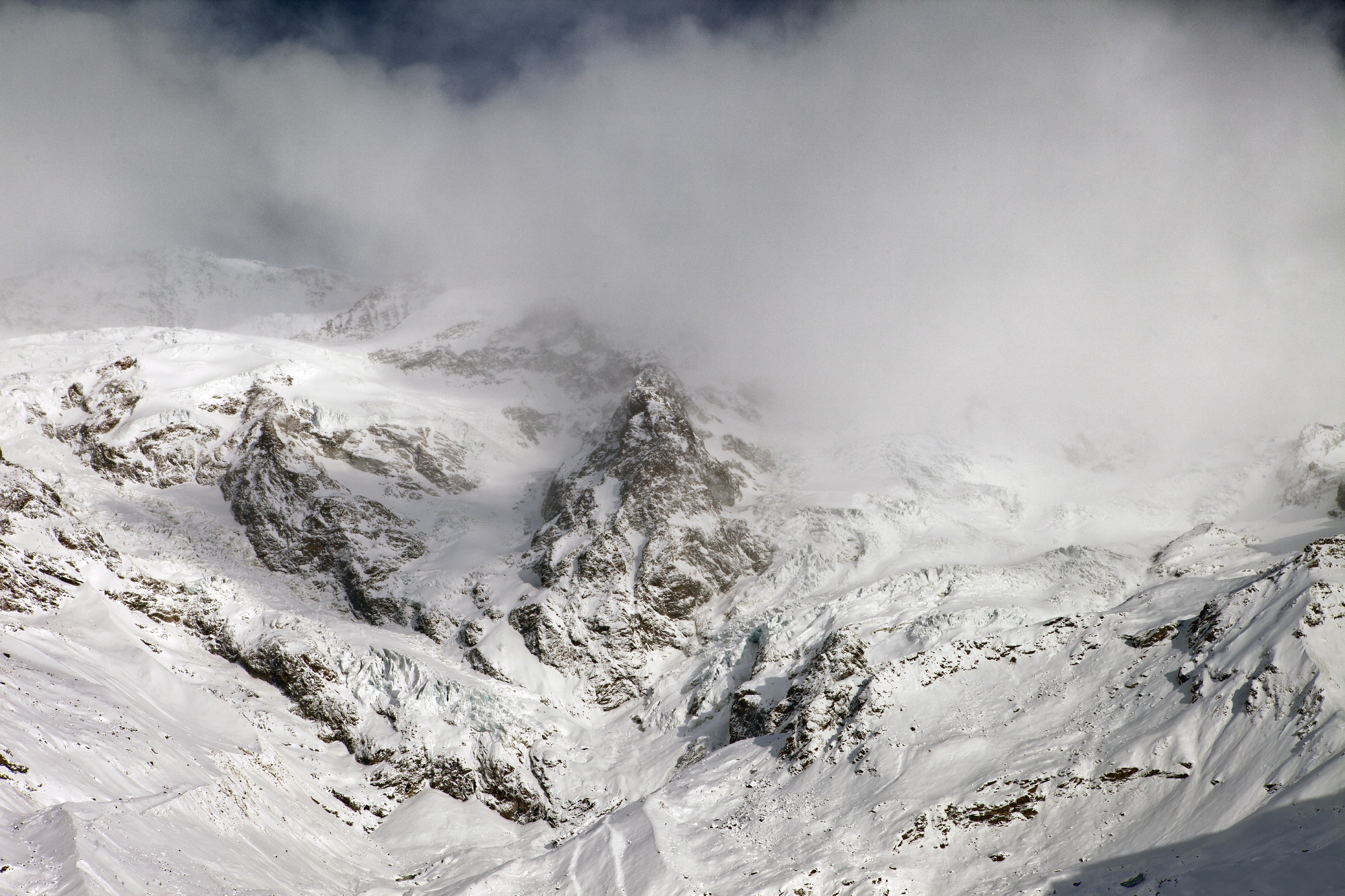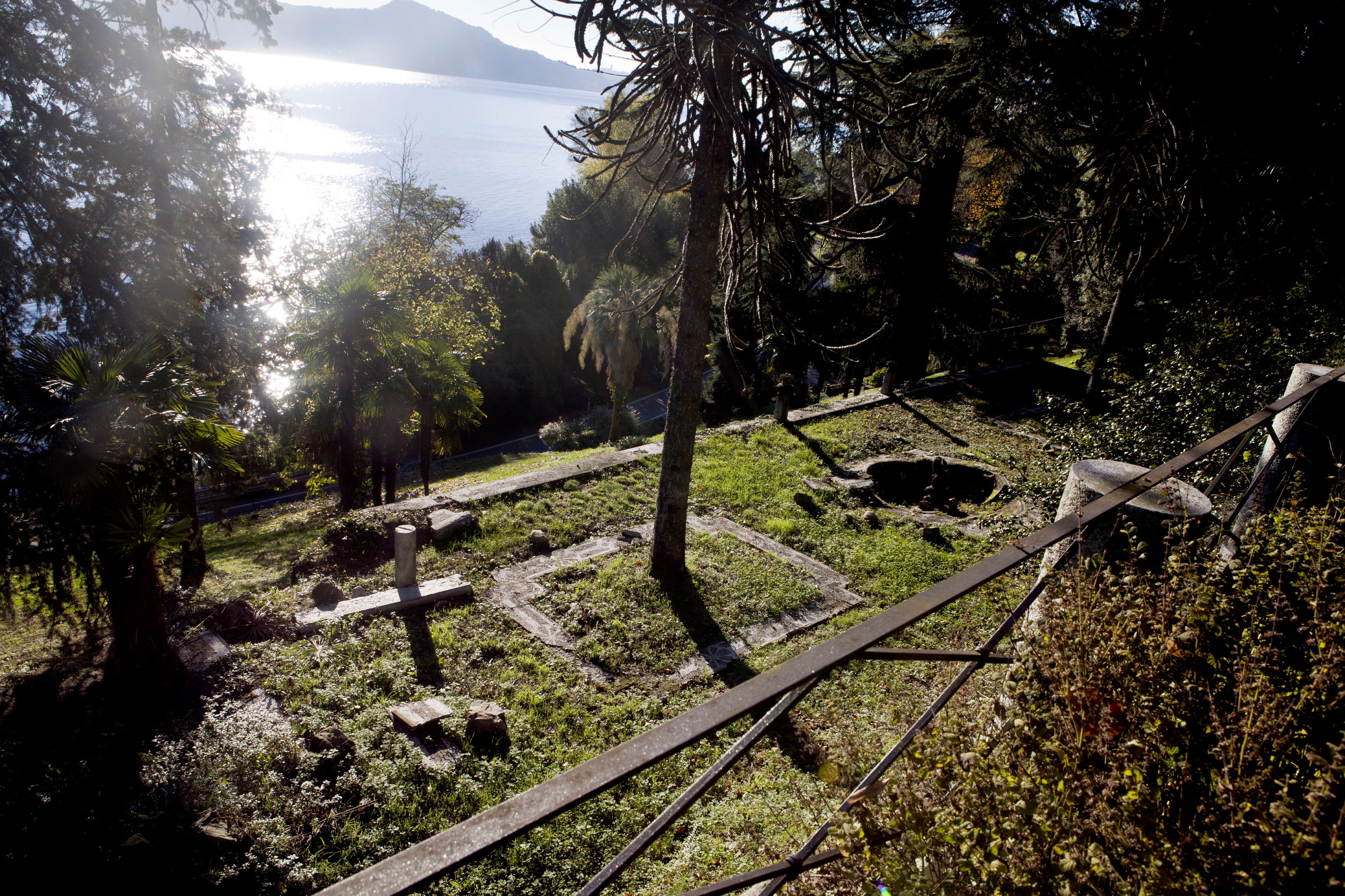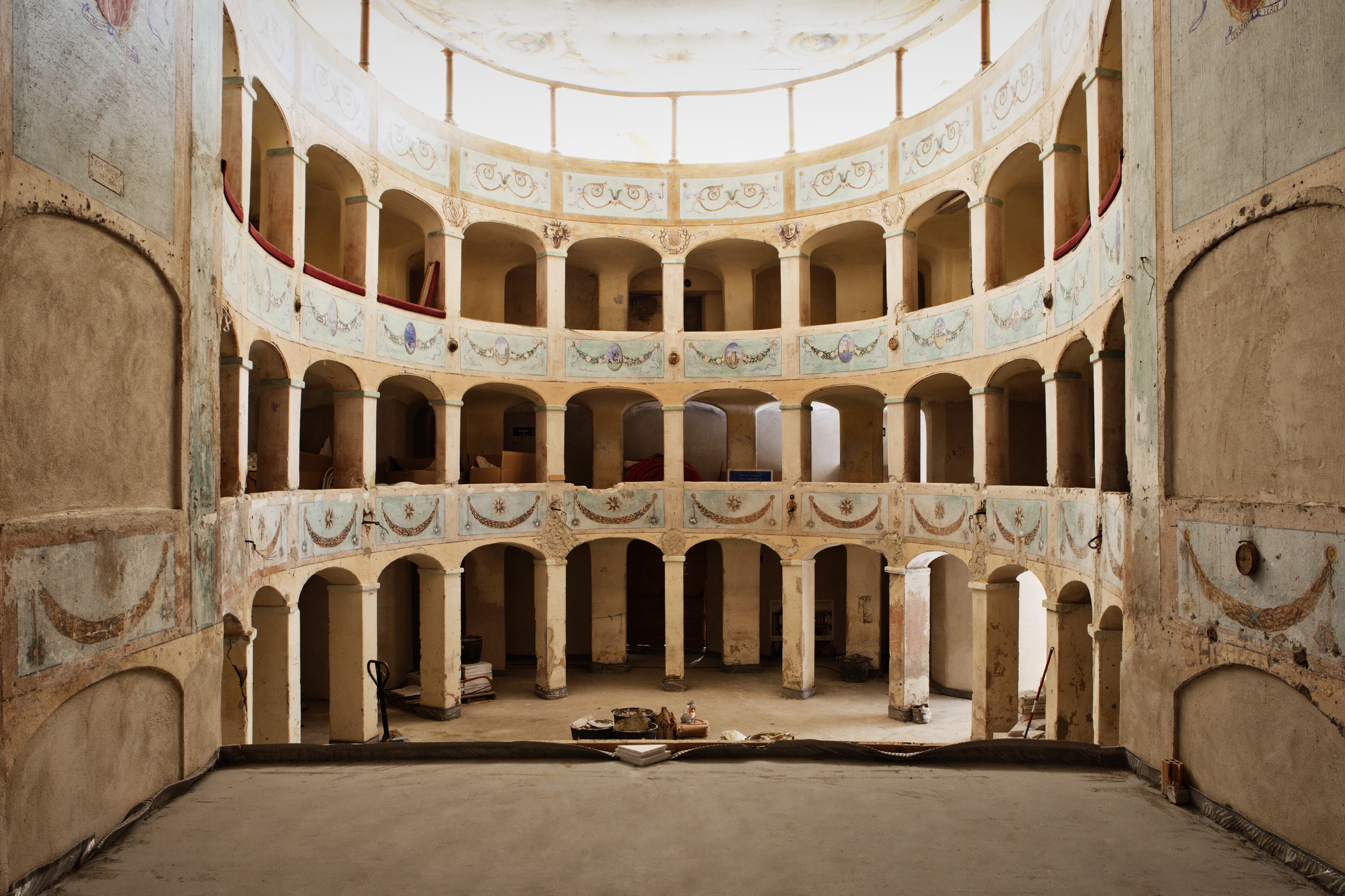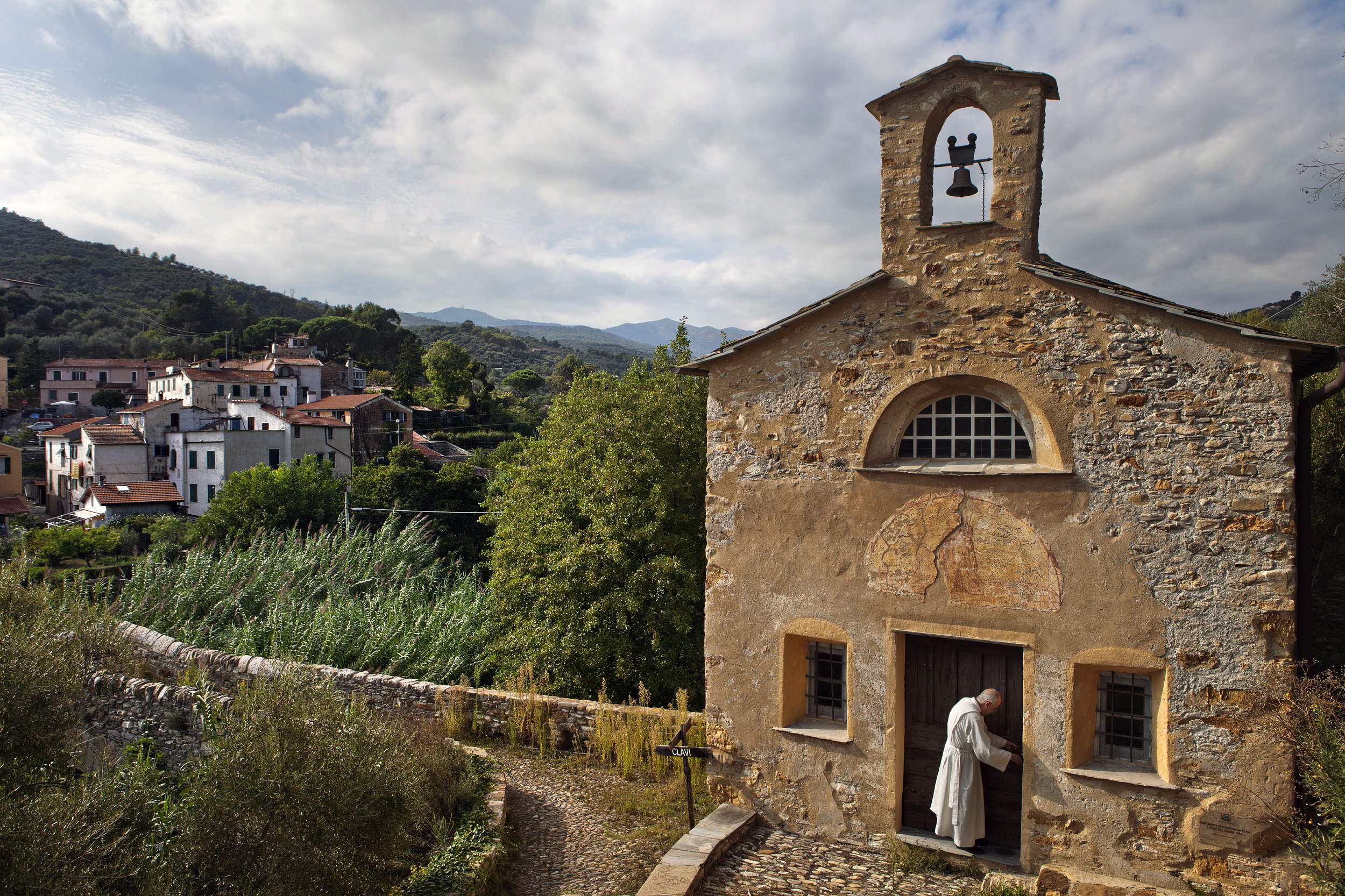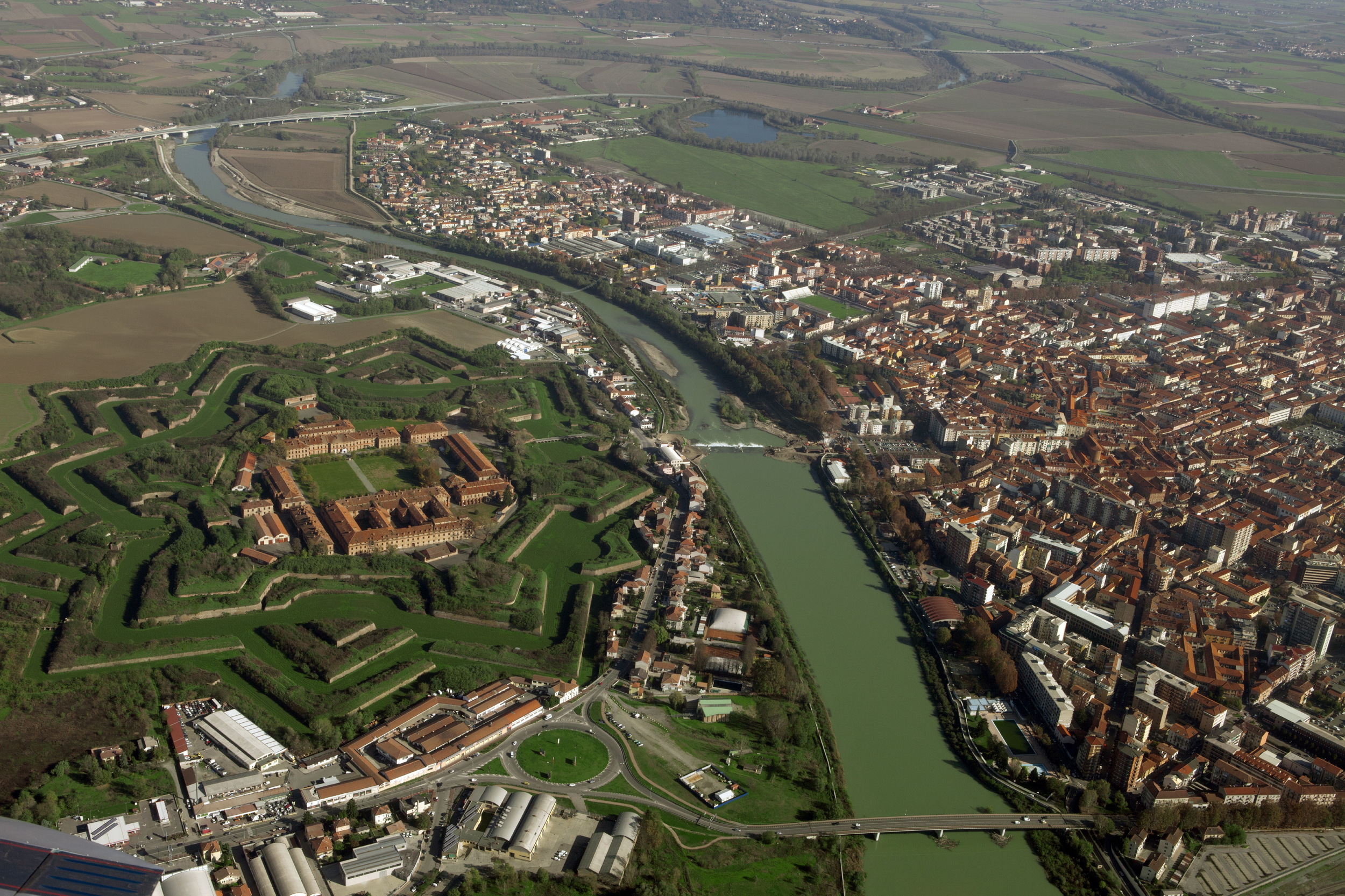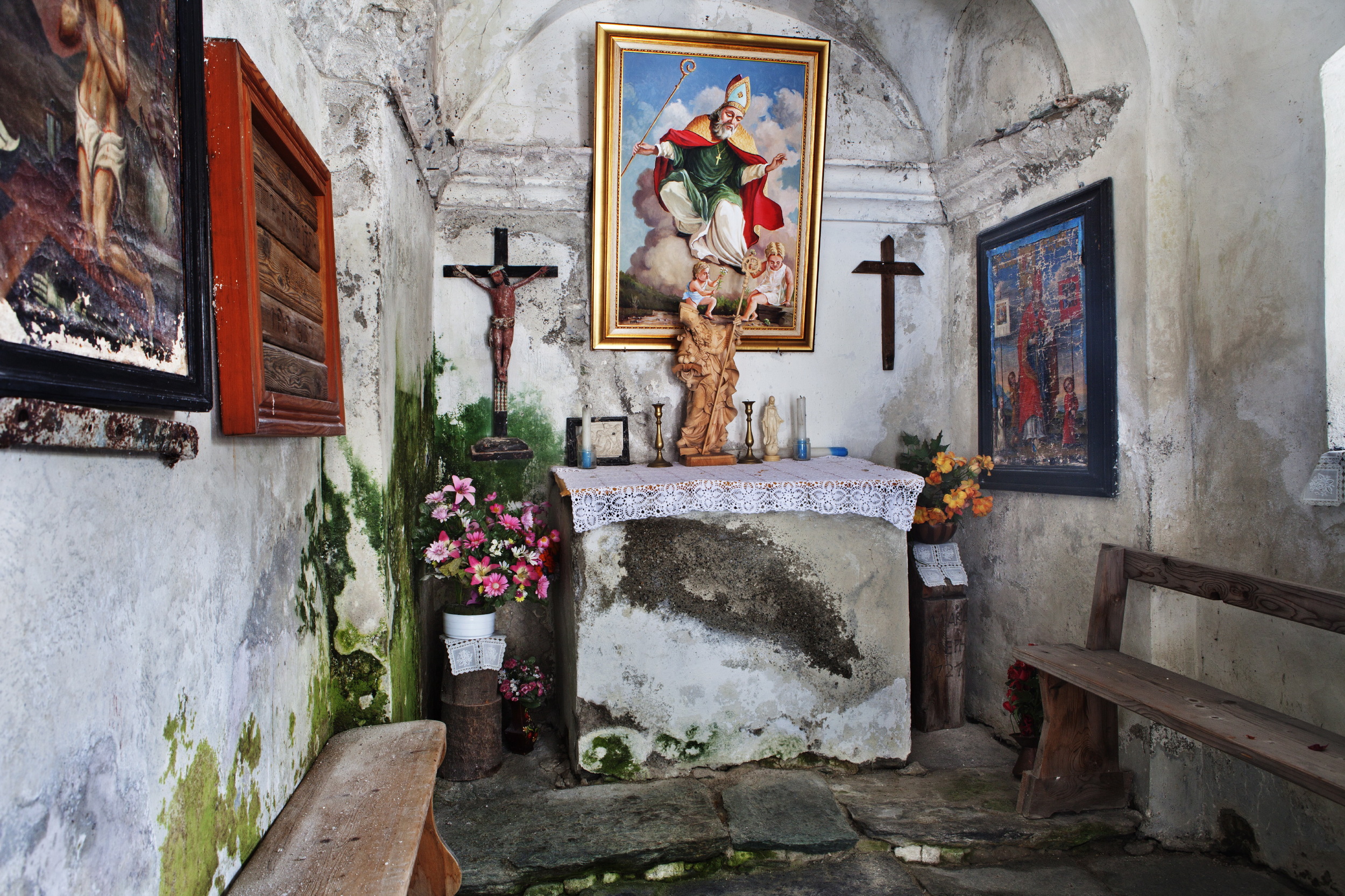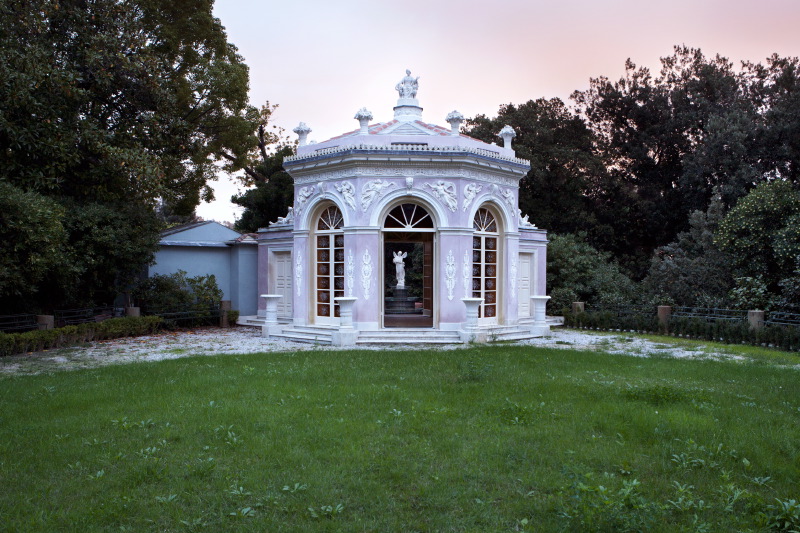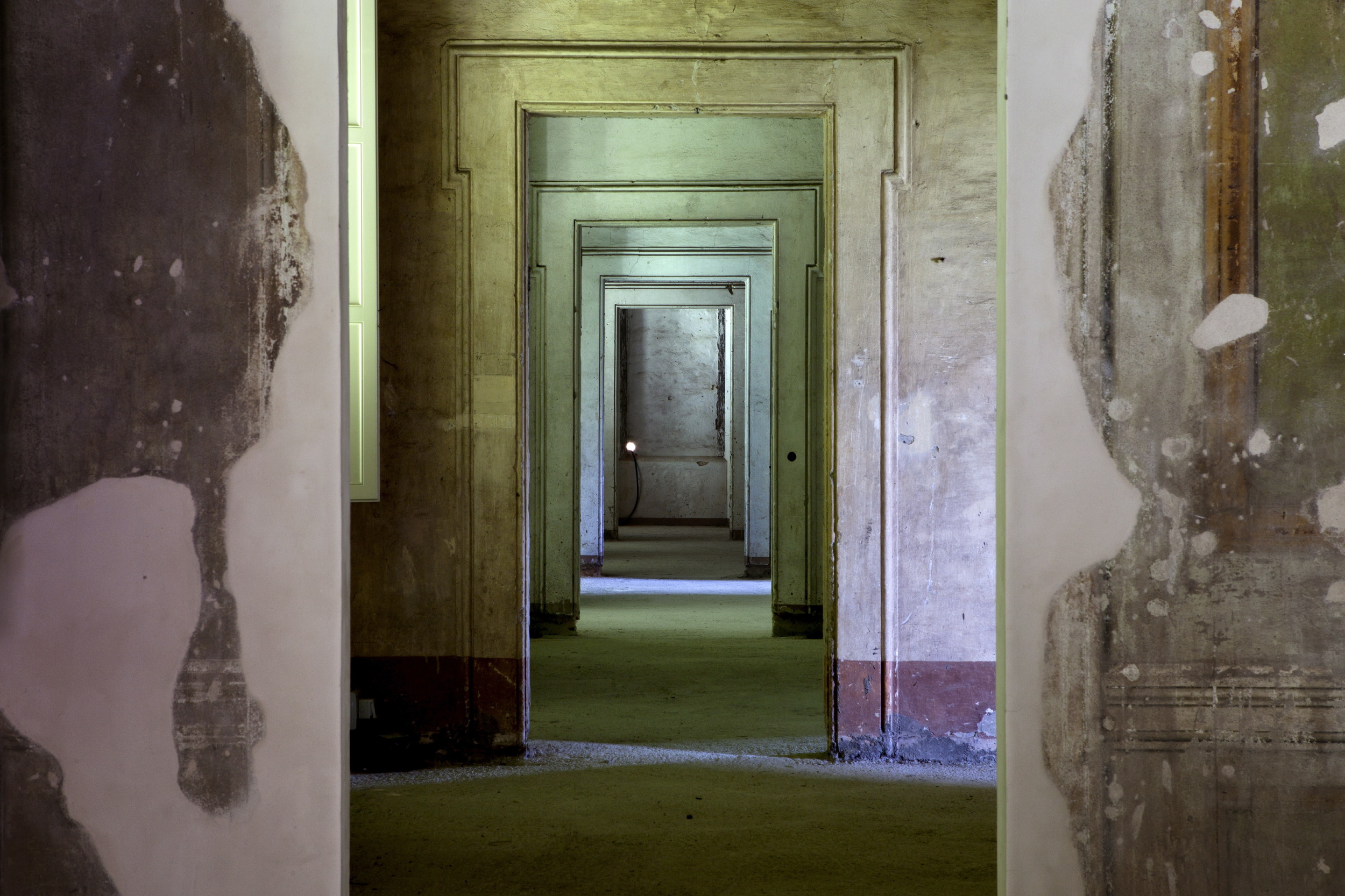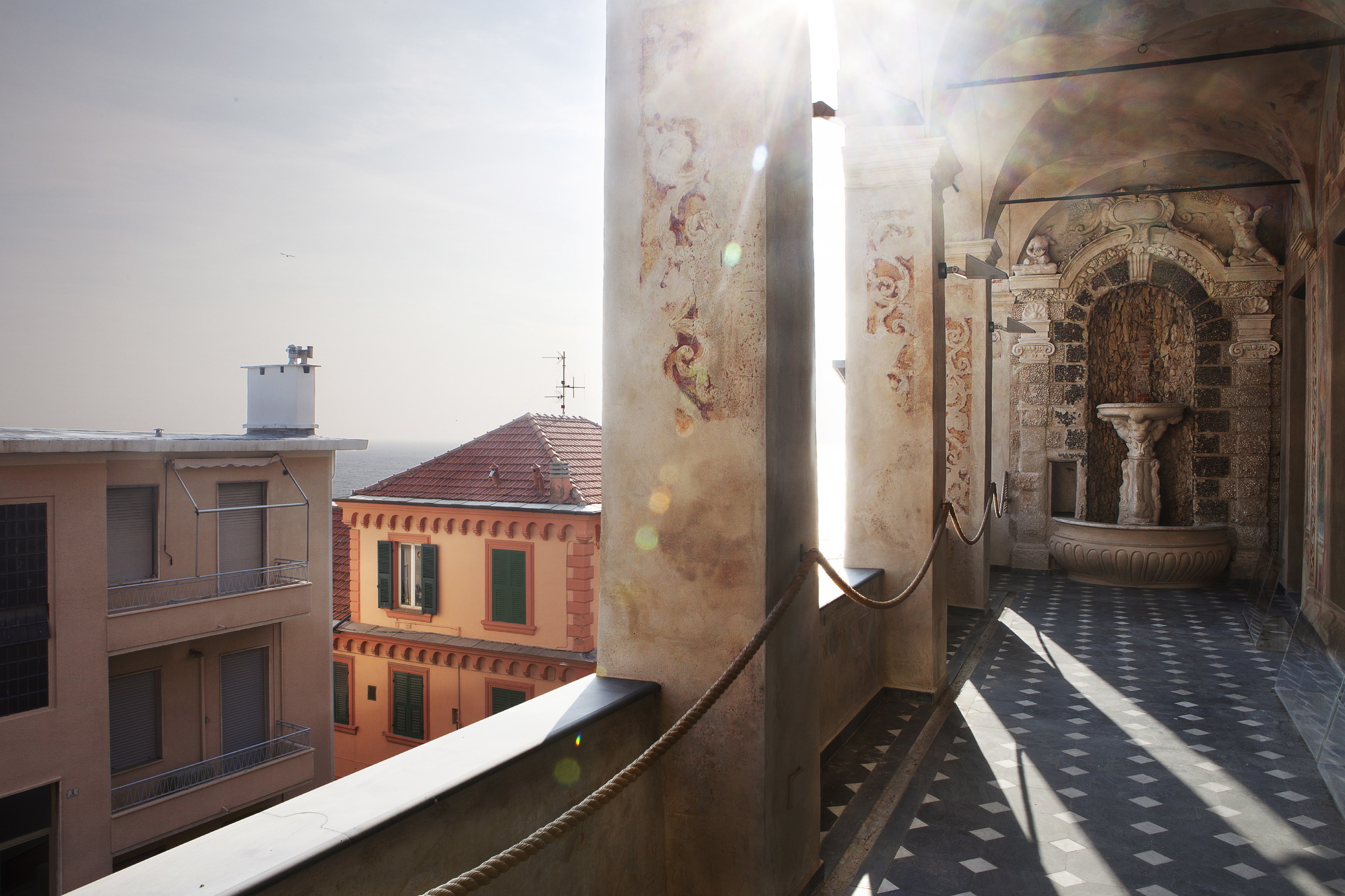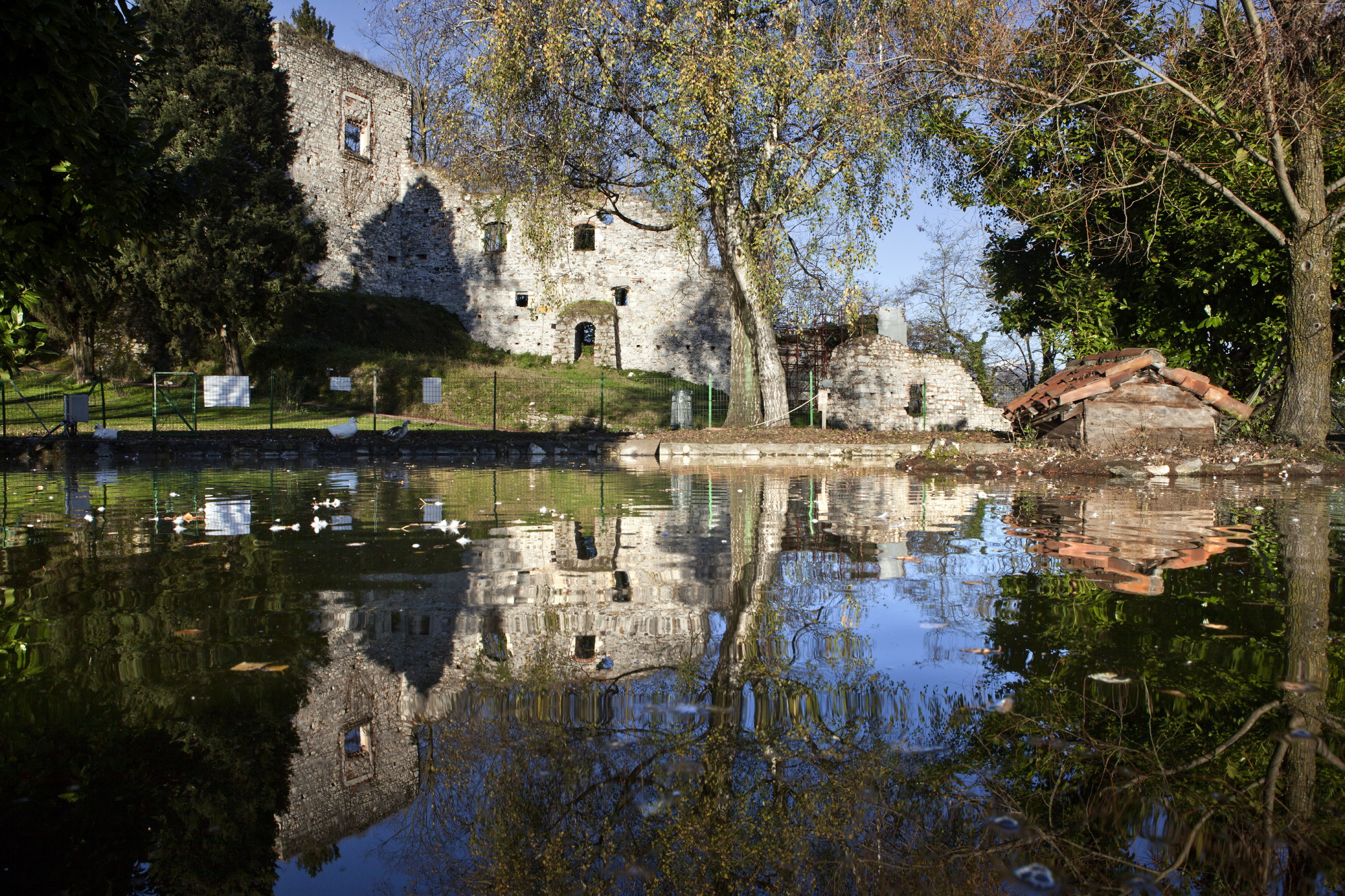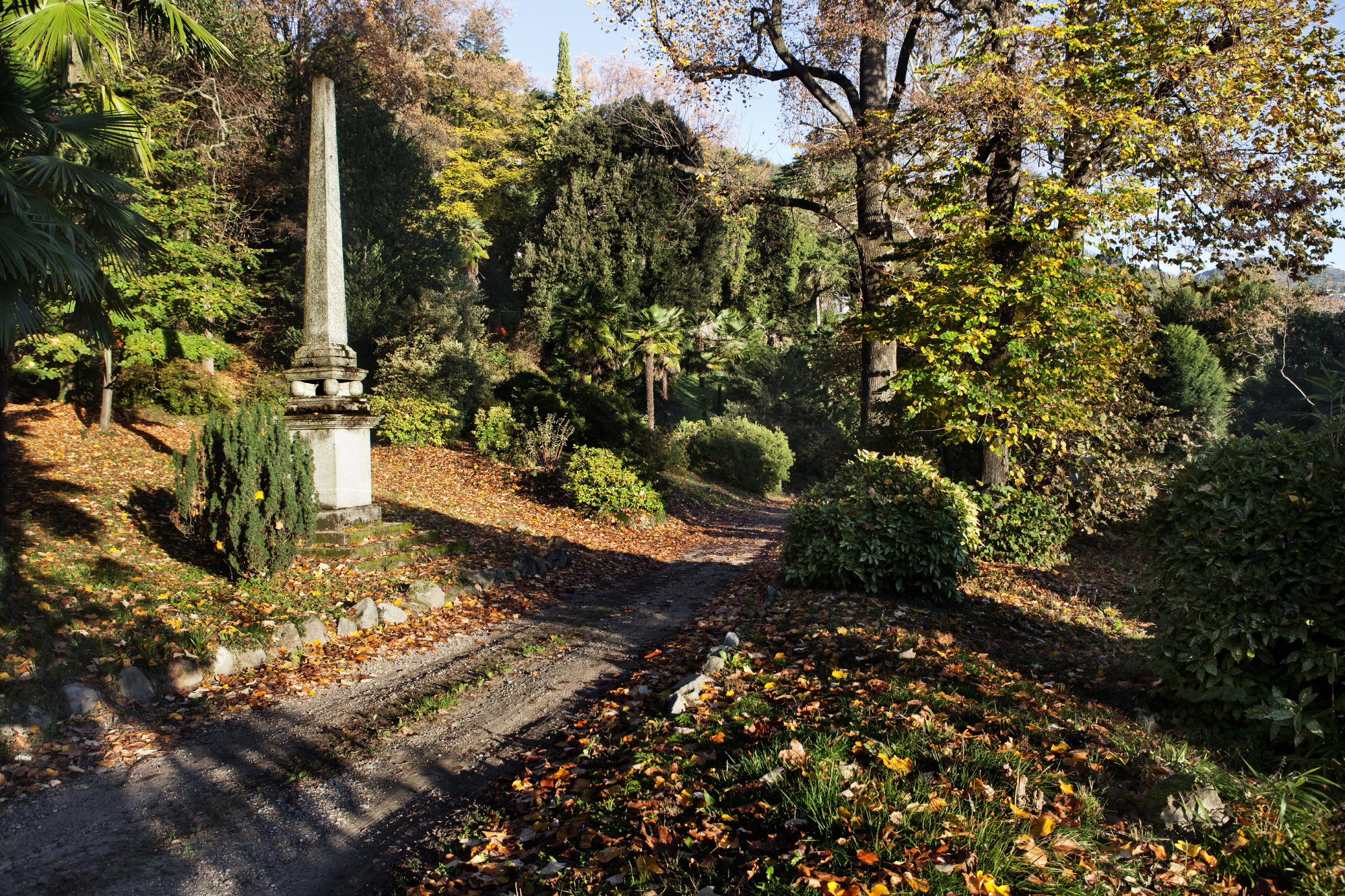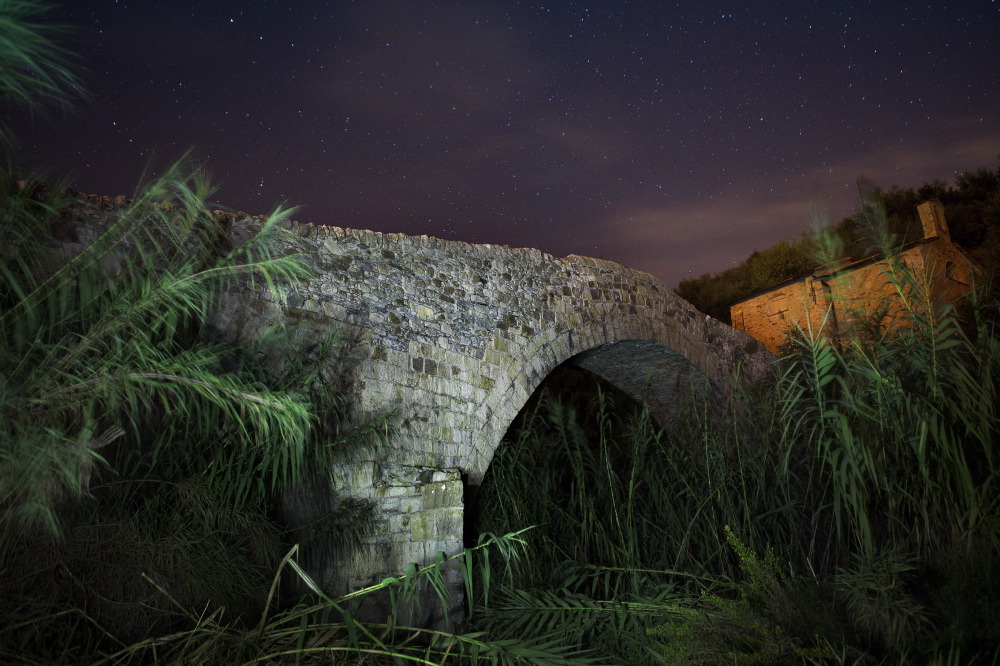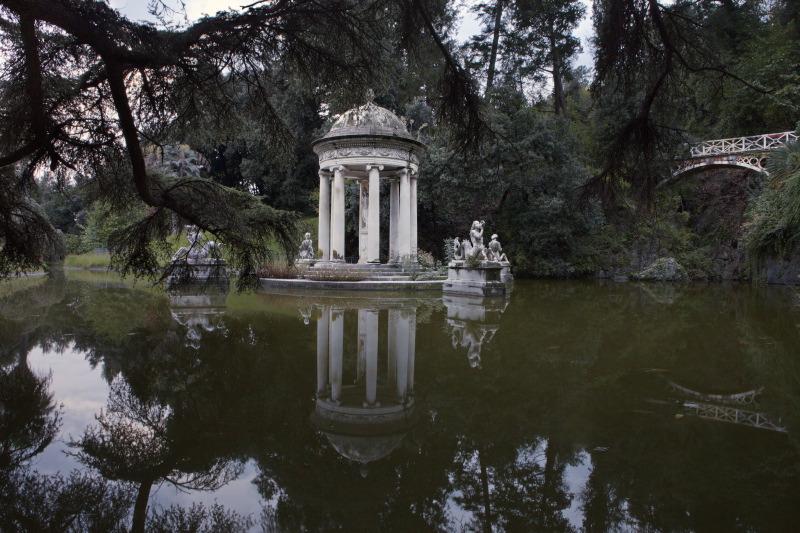 Luoghi del Cuore for FAI 2013
Luoghi del Cuore is a list of special places in Italy chosen by Italians for the environmental fund (FAI) to be the recipients of special funds for development or restoration.
Masonic wood path of Villa Pallavicini. Genoa, Italy.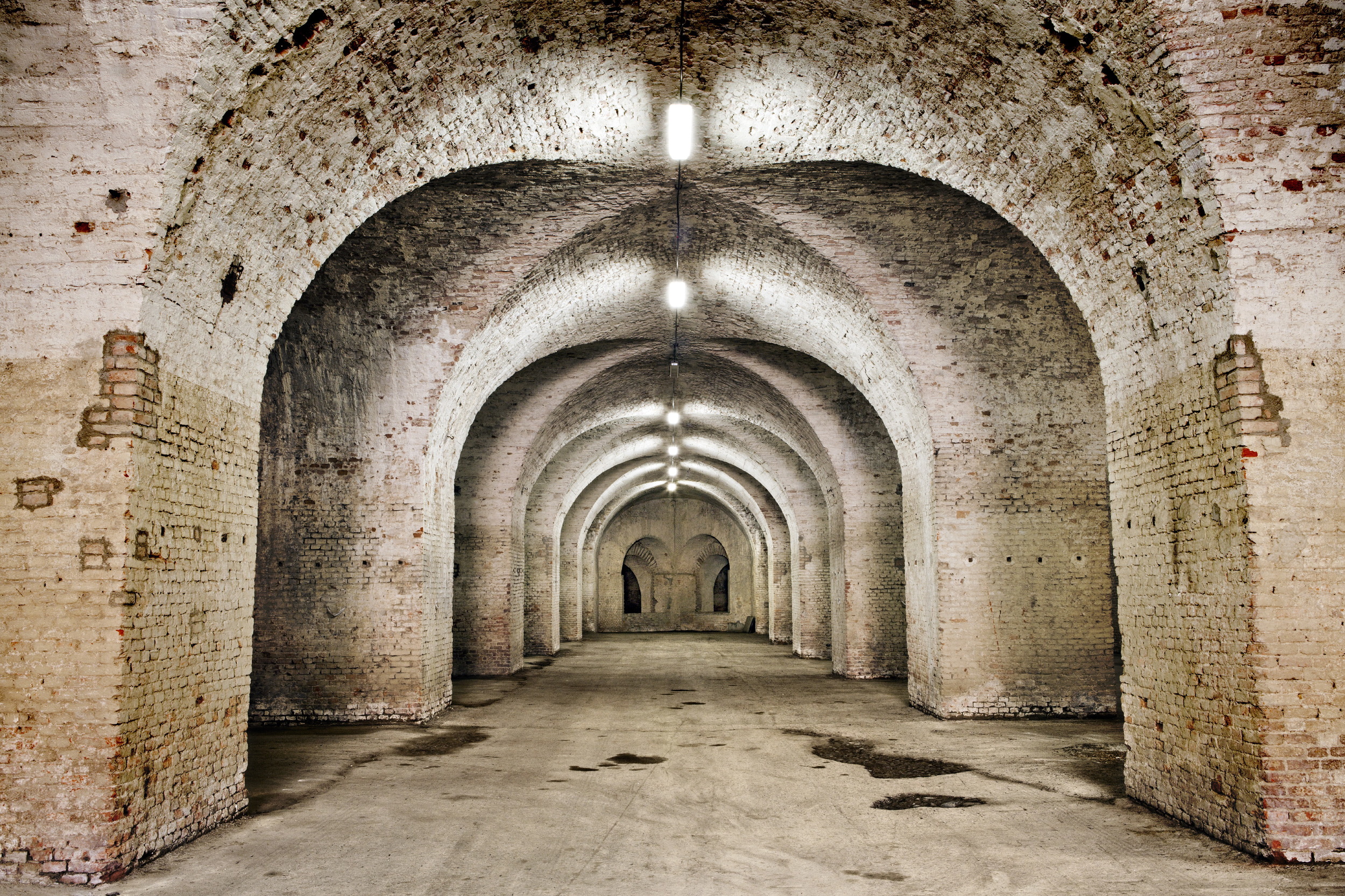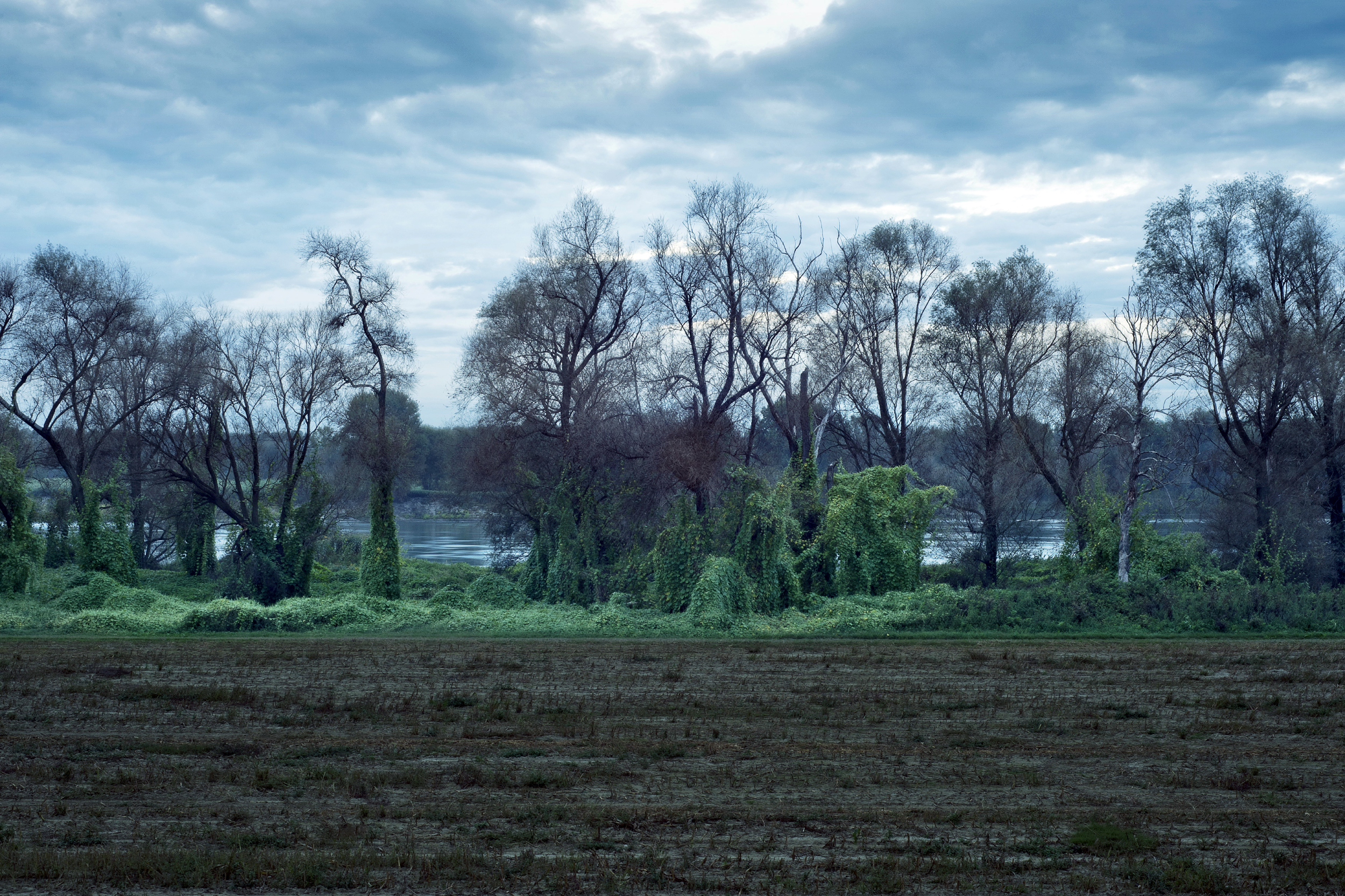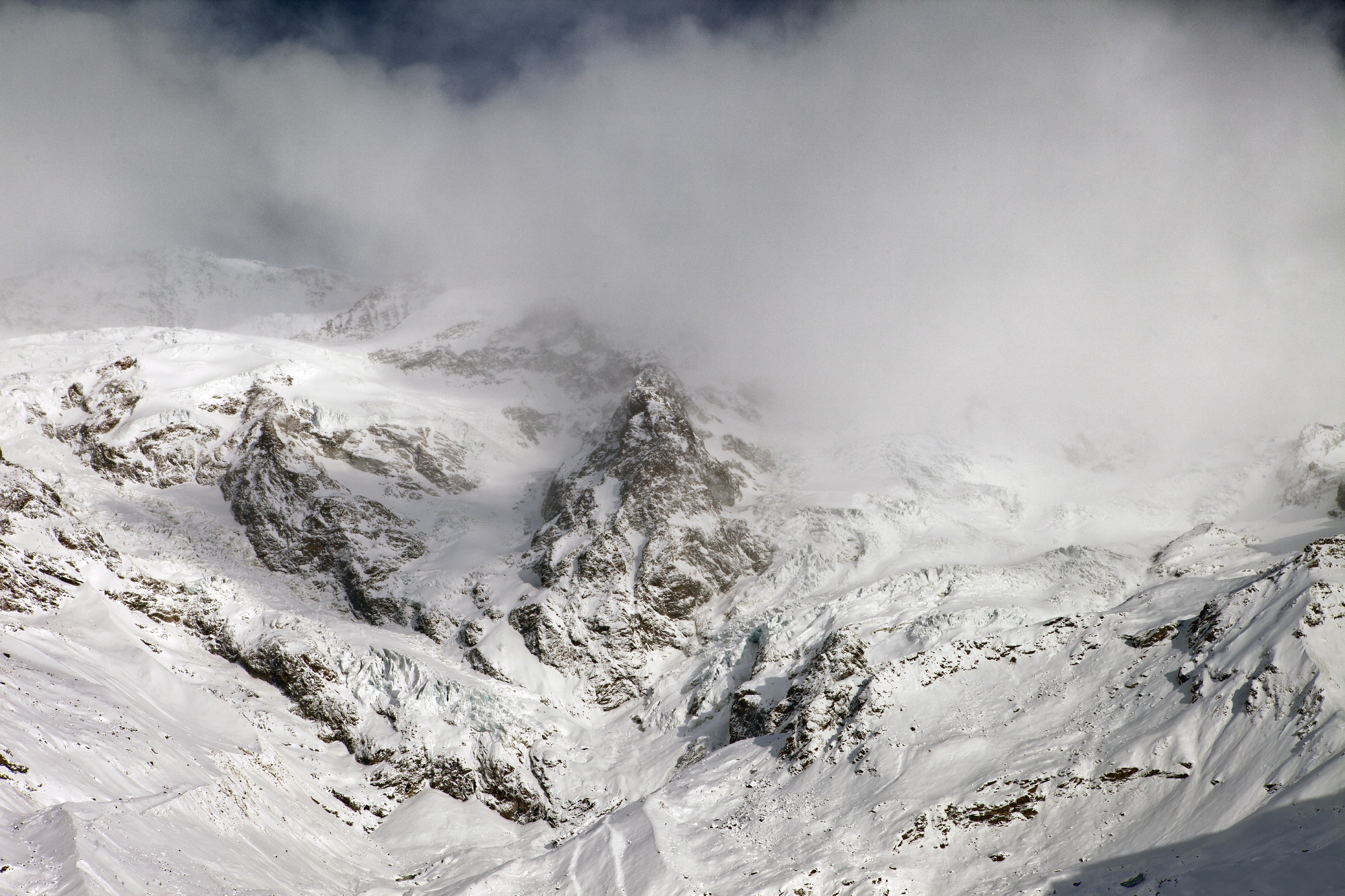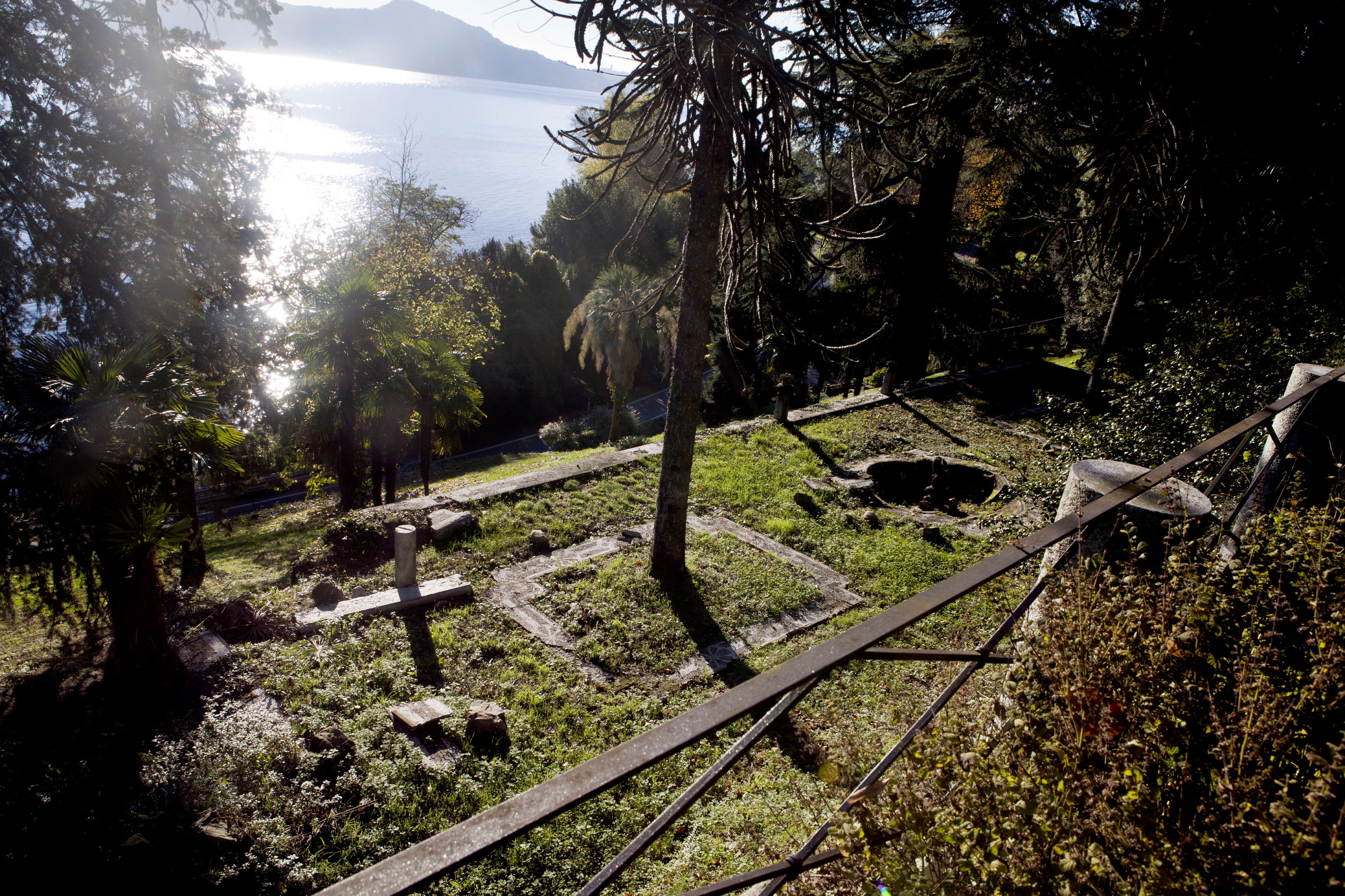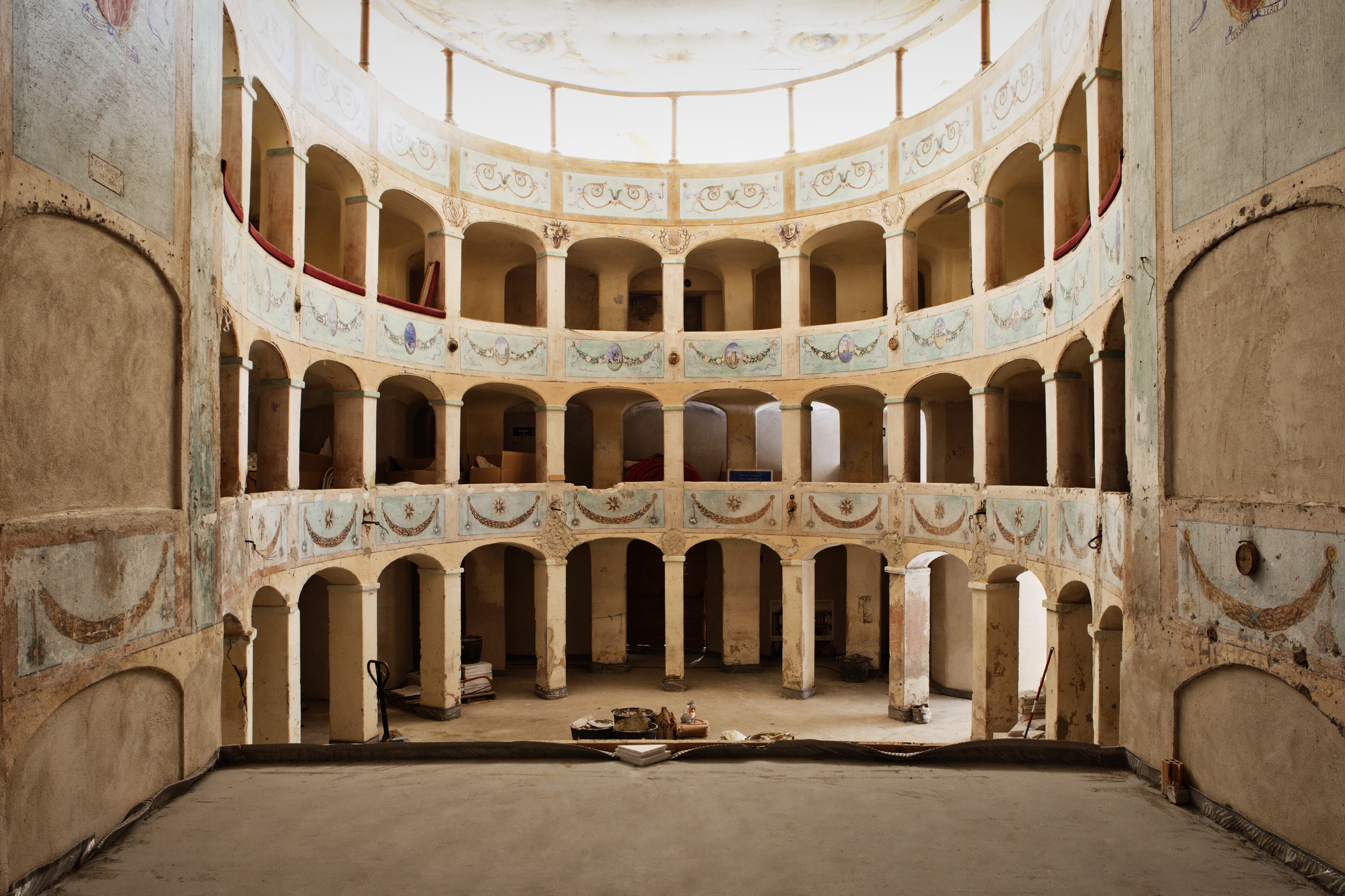 Teatro Aycardi. Finale Ligure.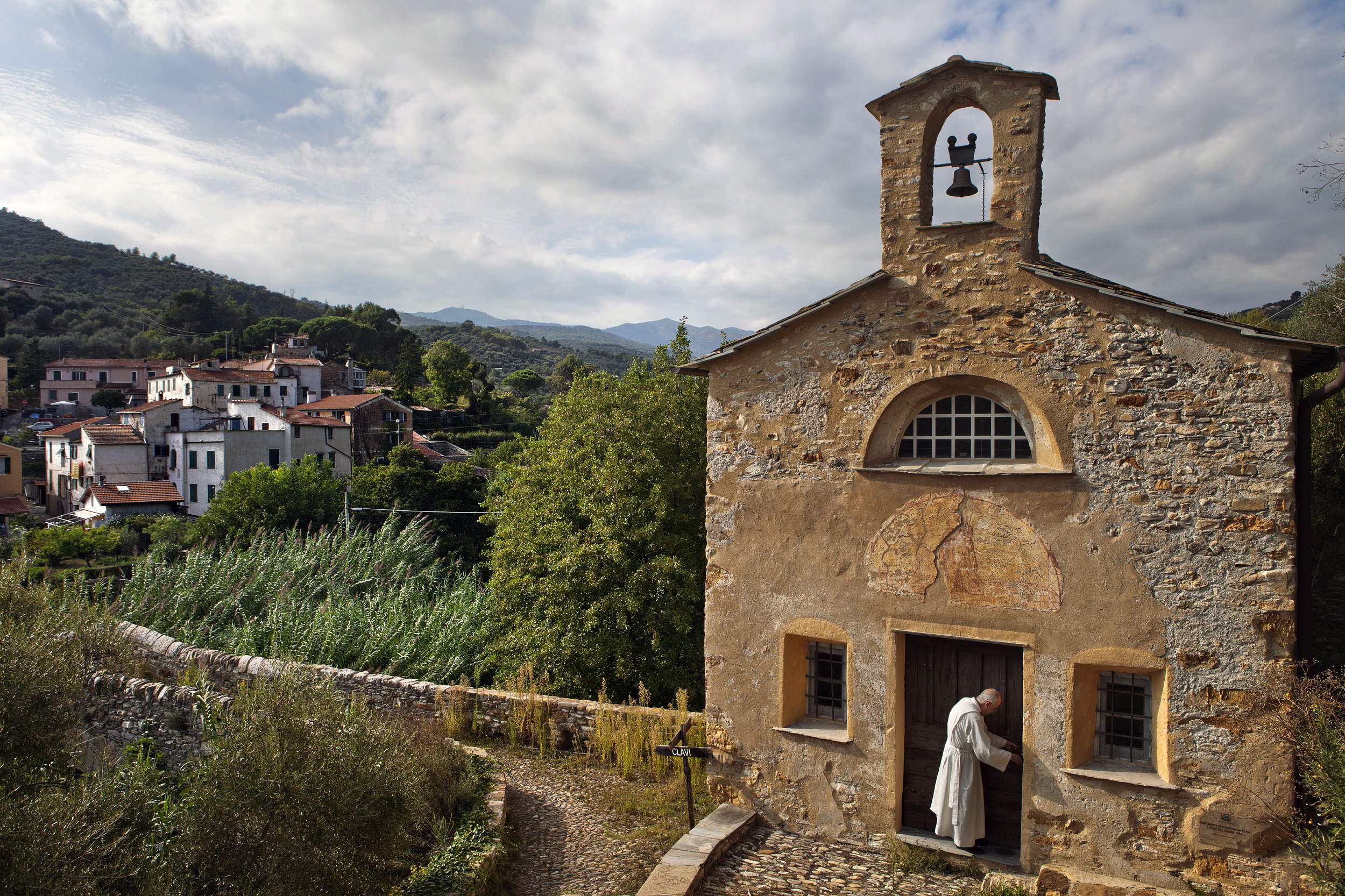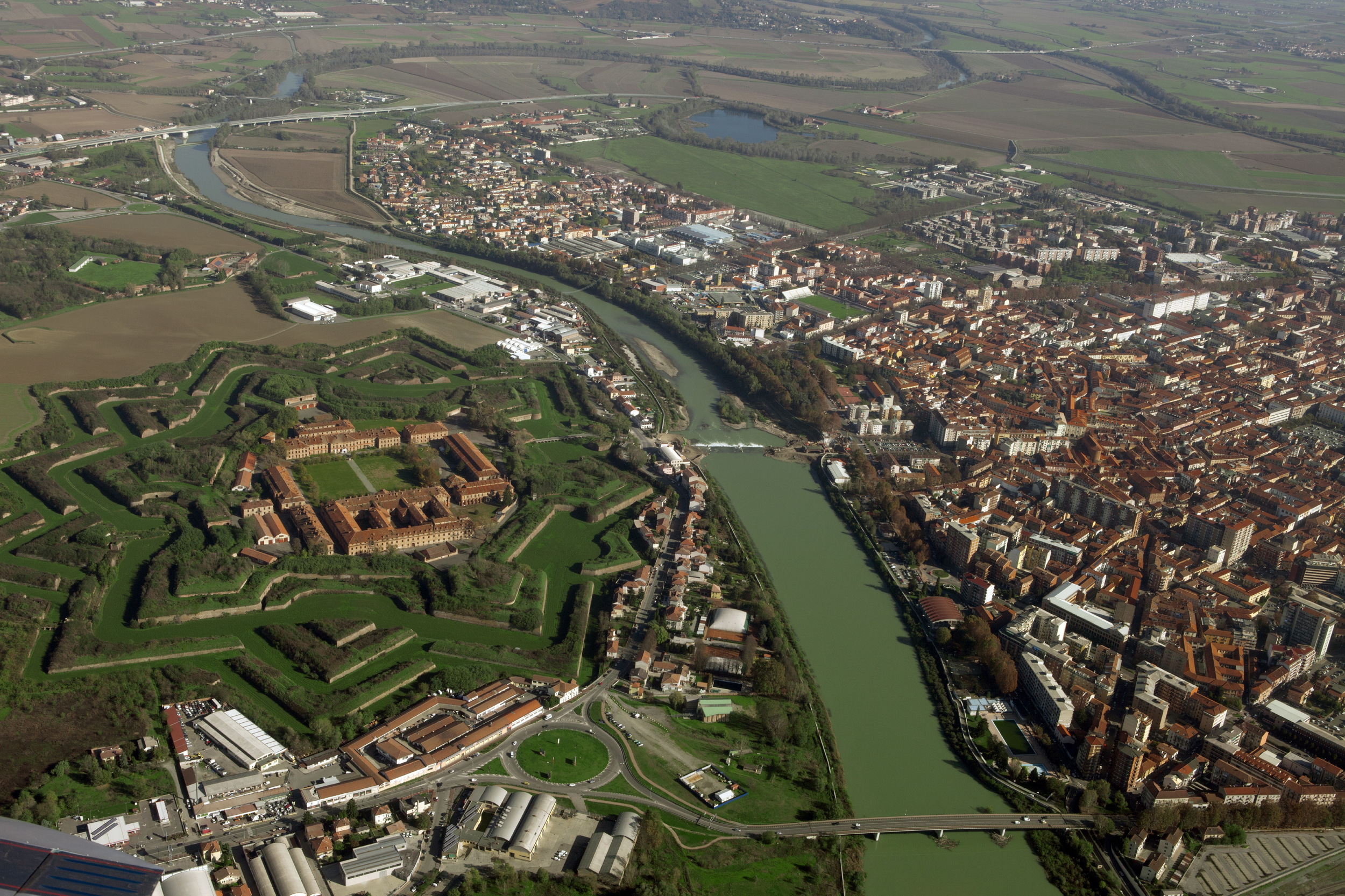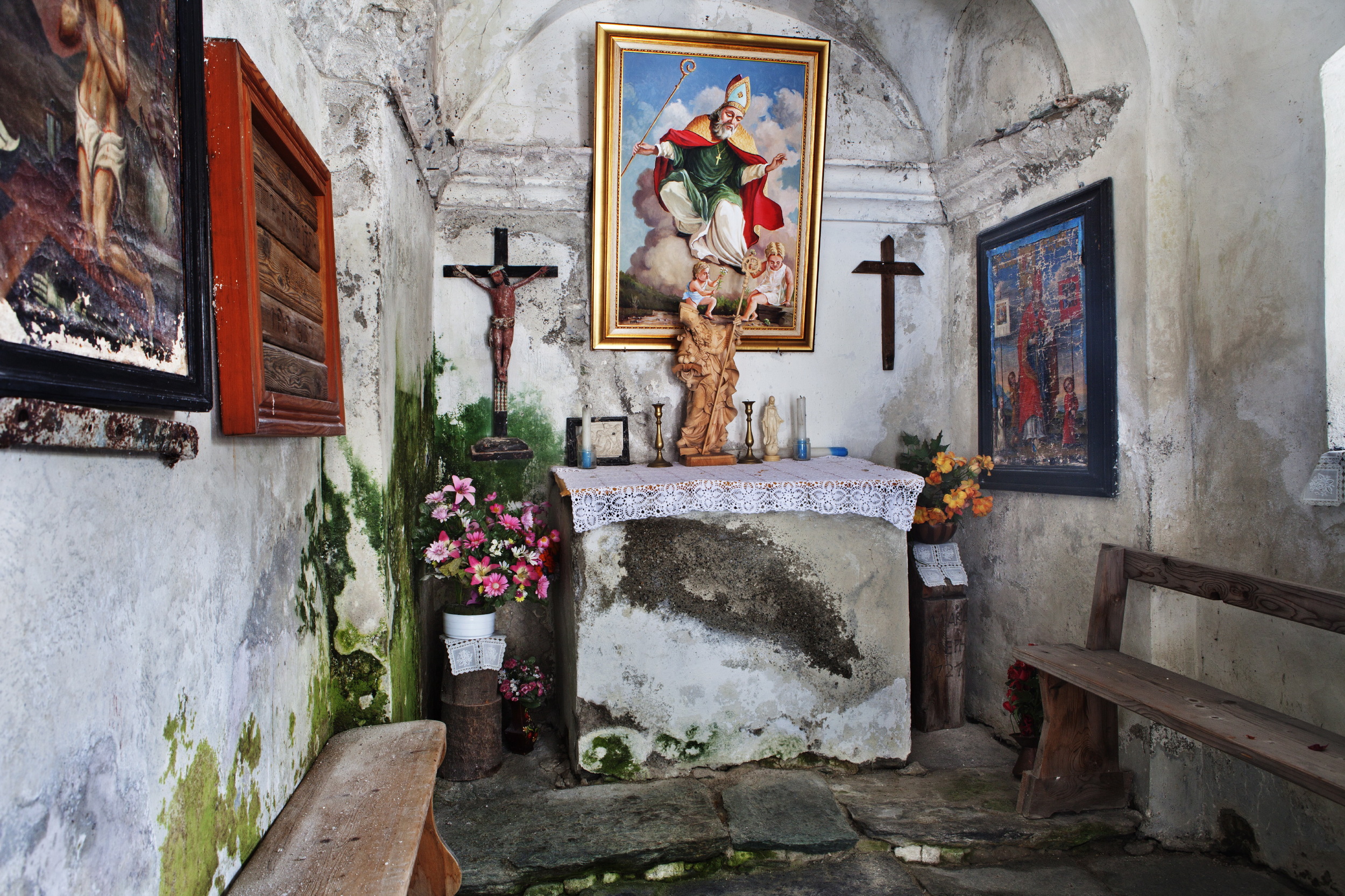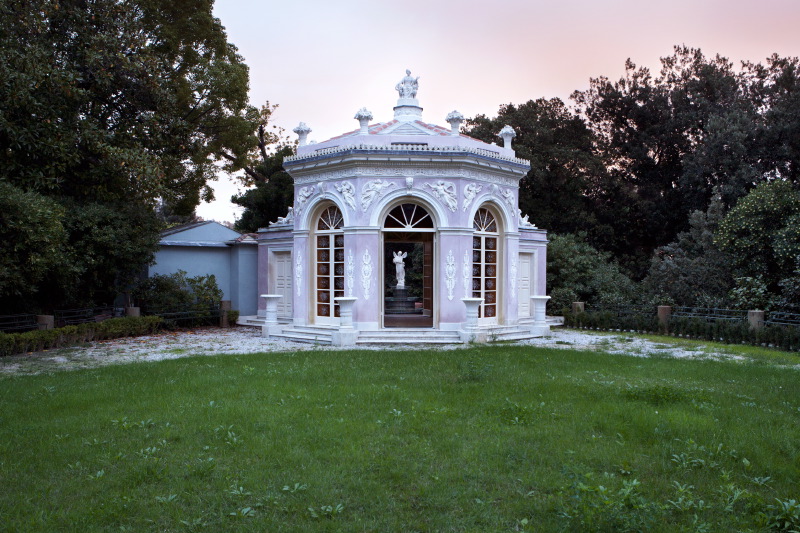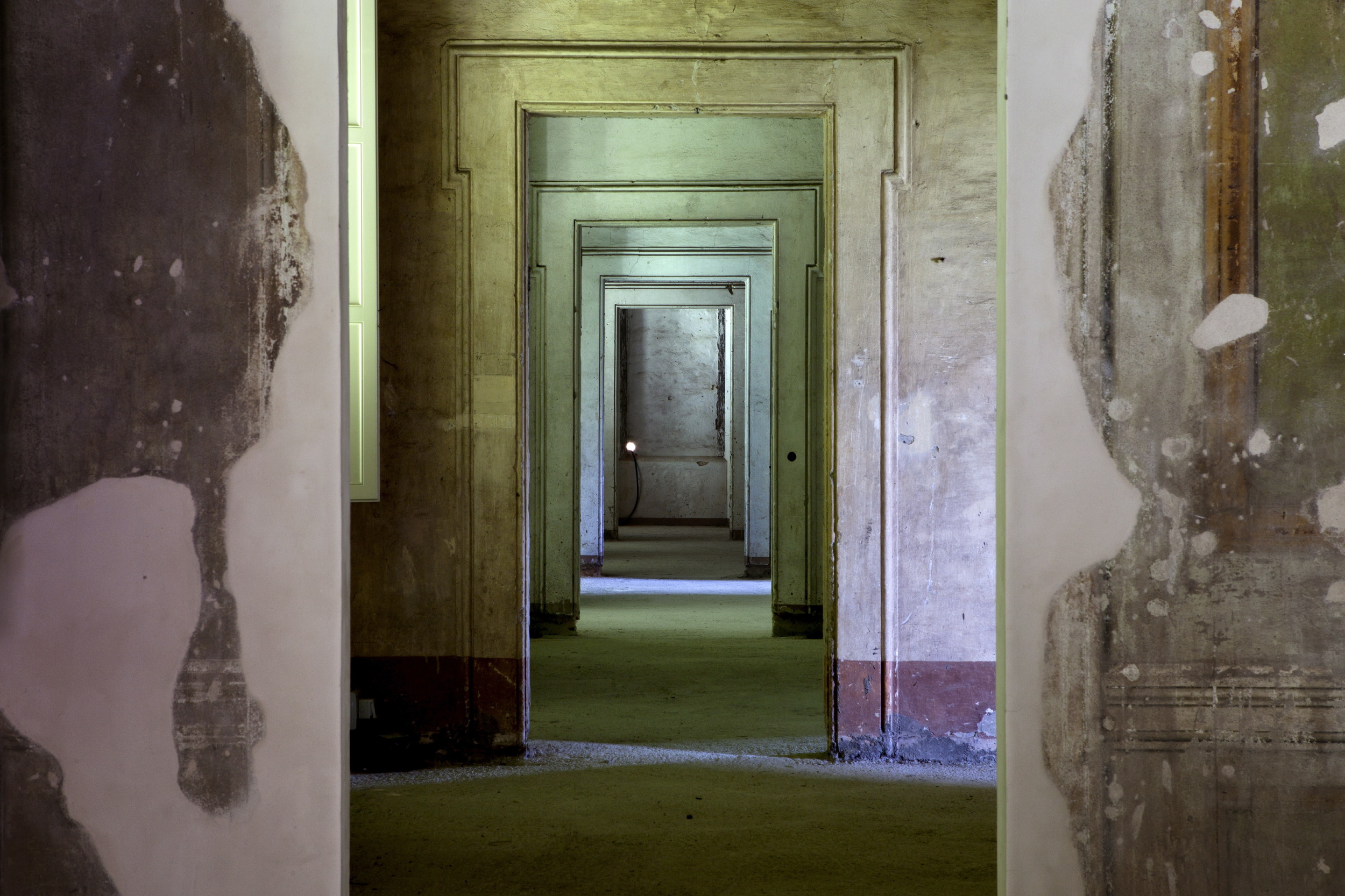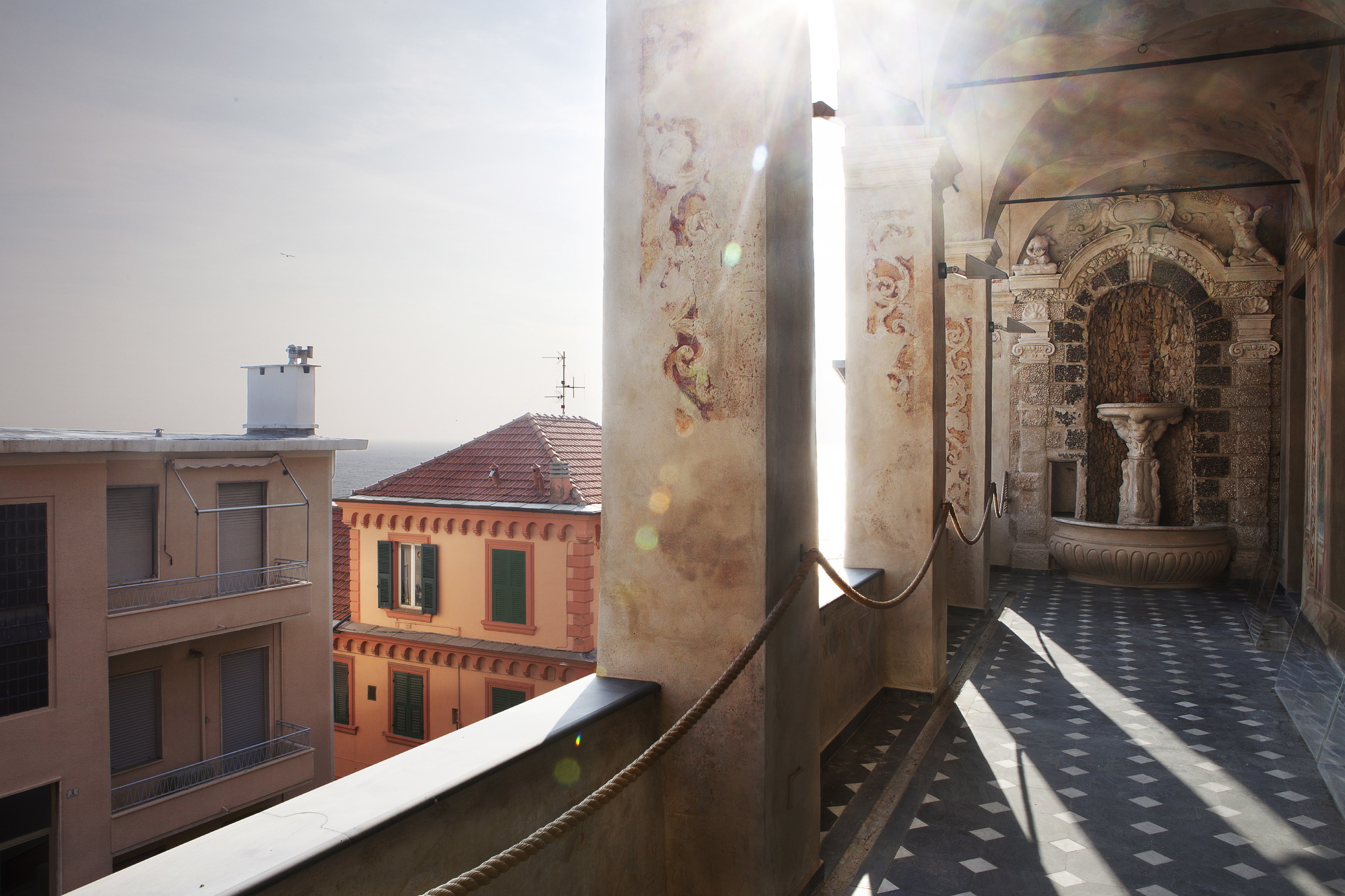 Ninfeo. Palazzo Guarnieri. Imperia.