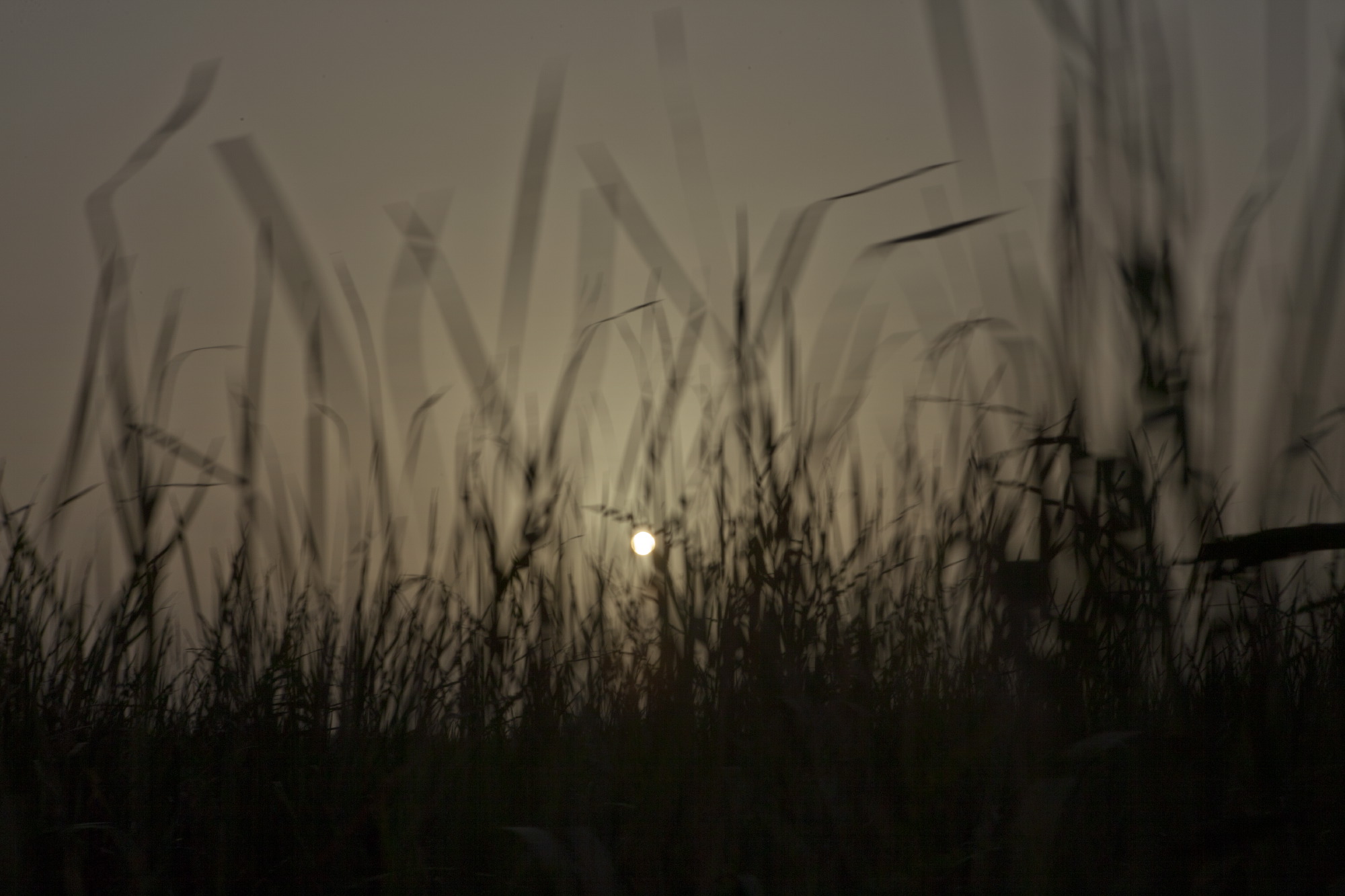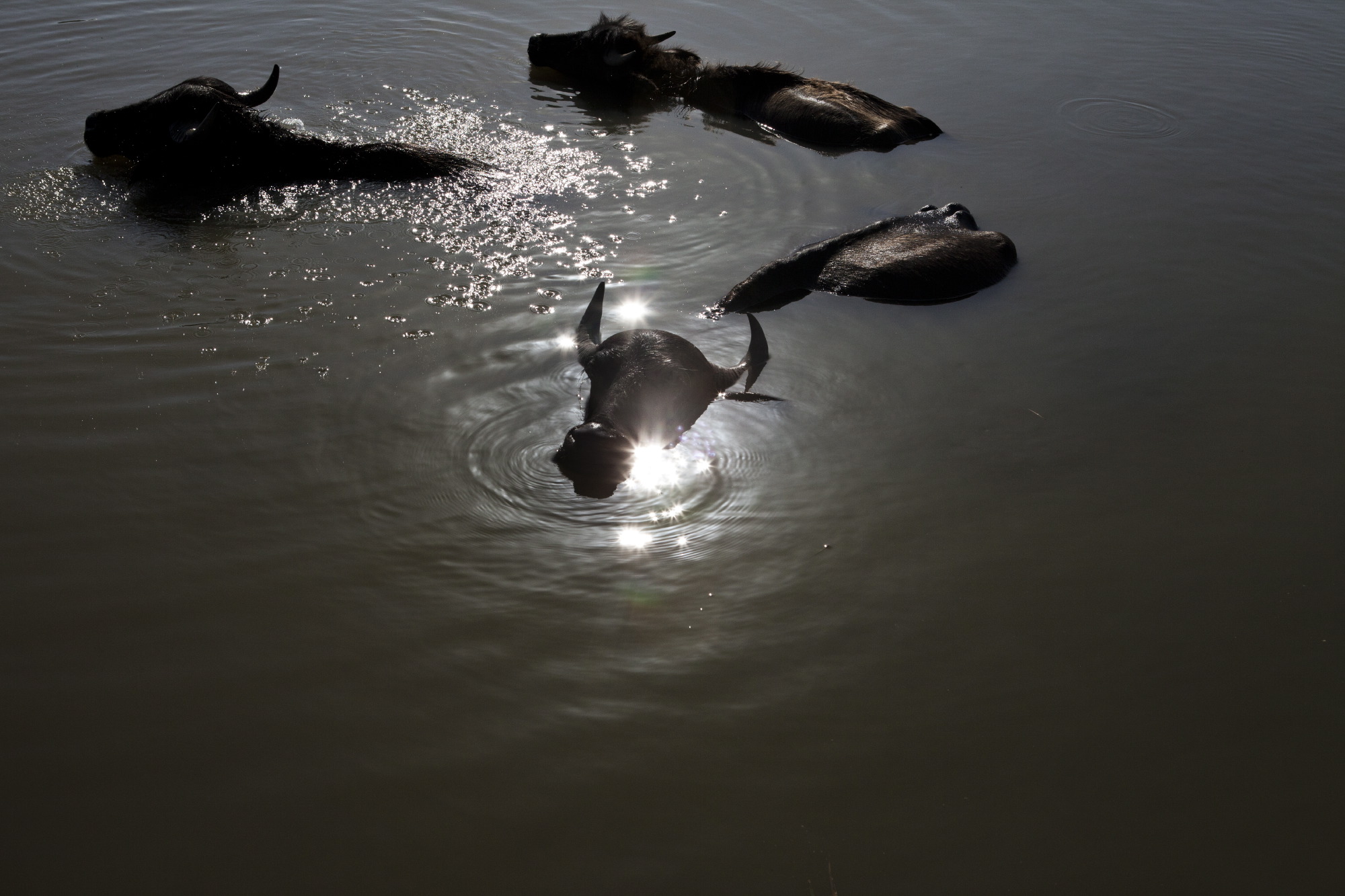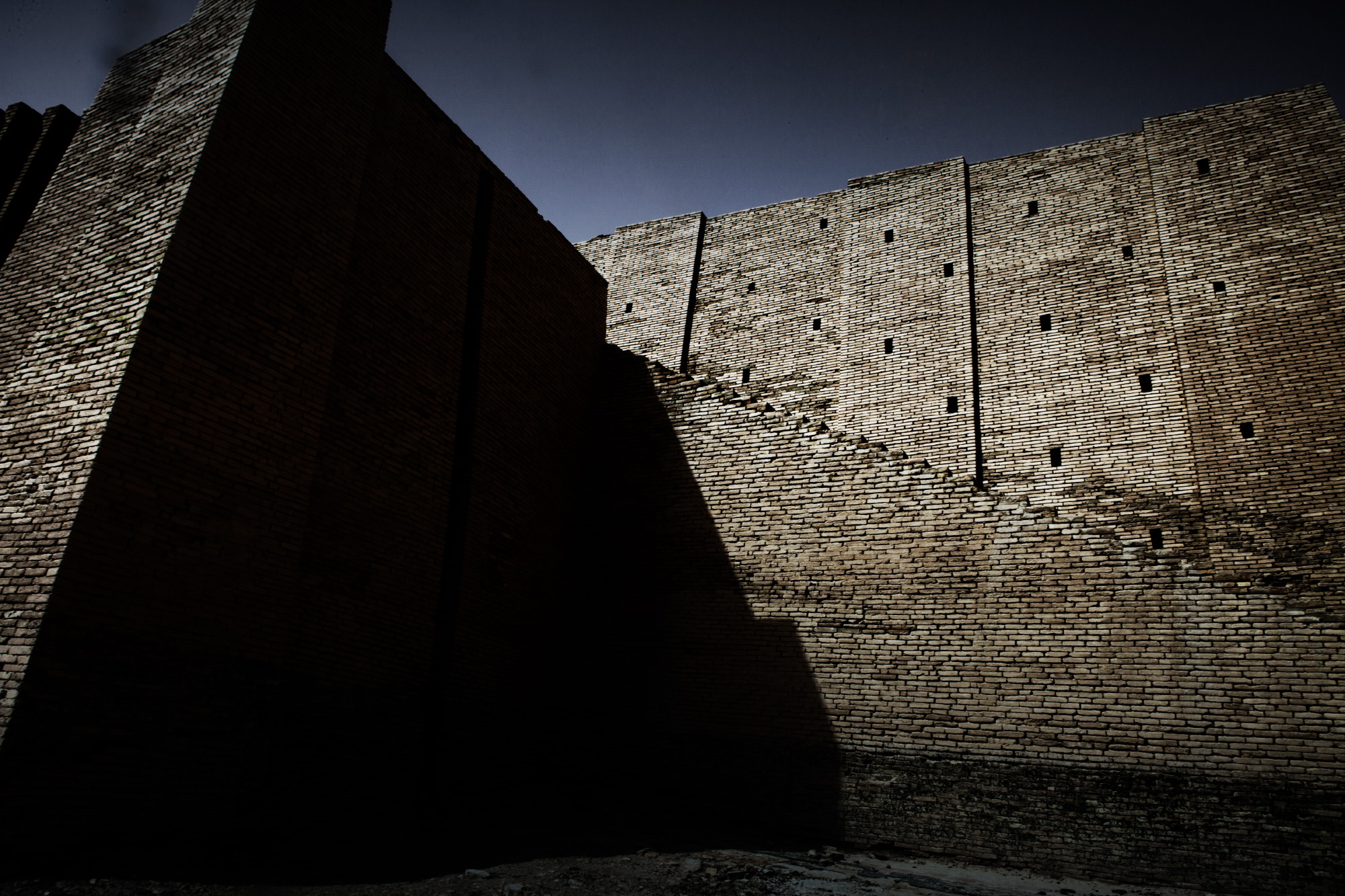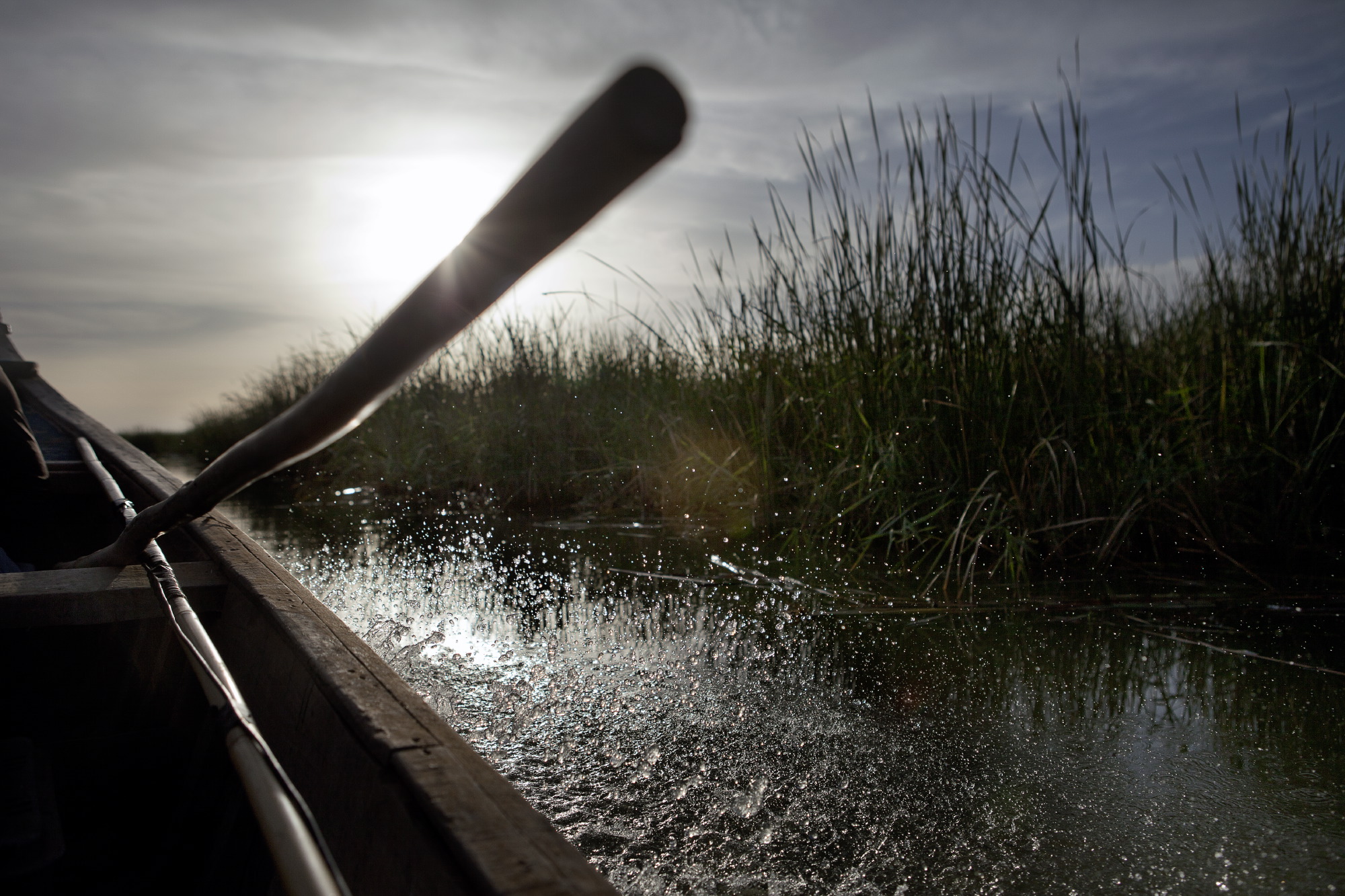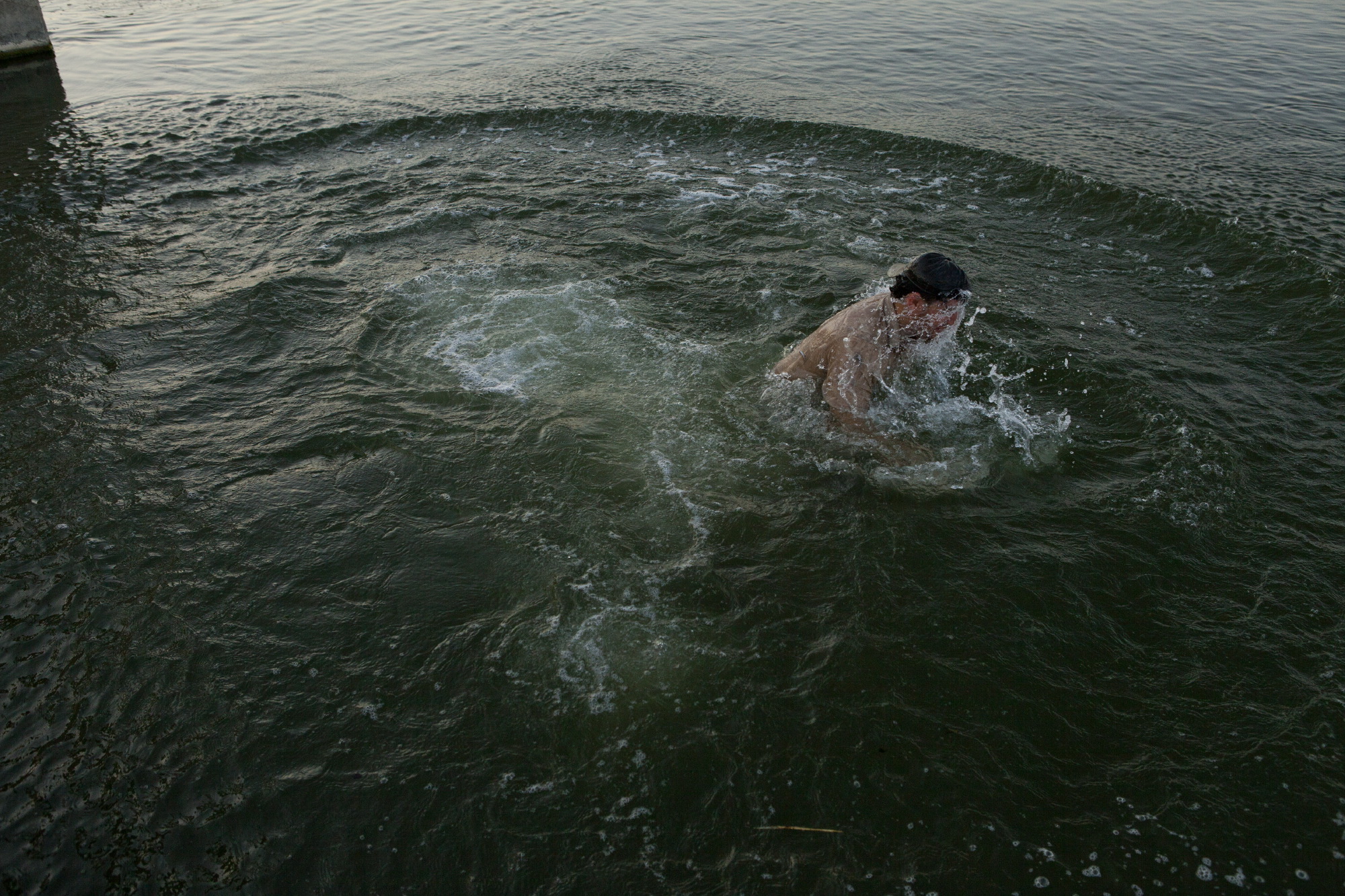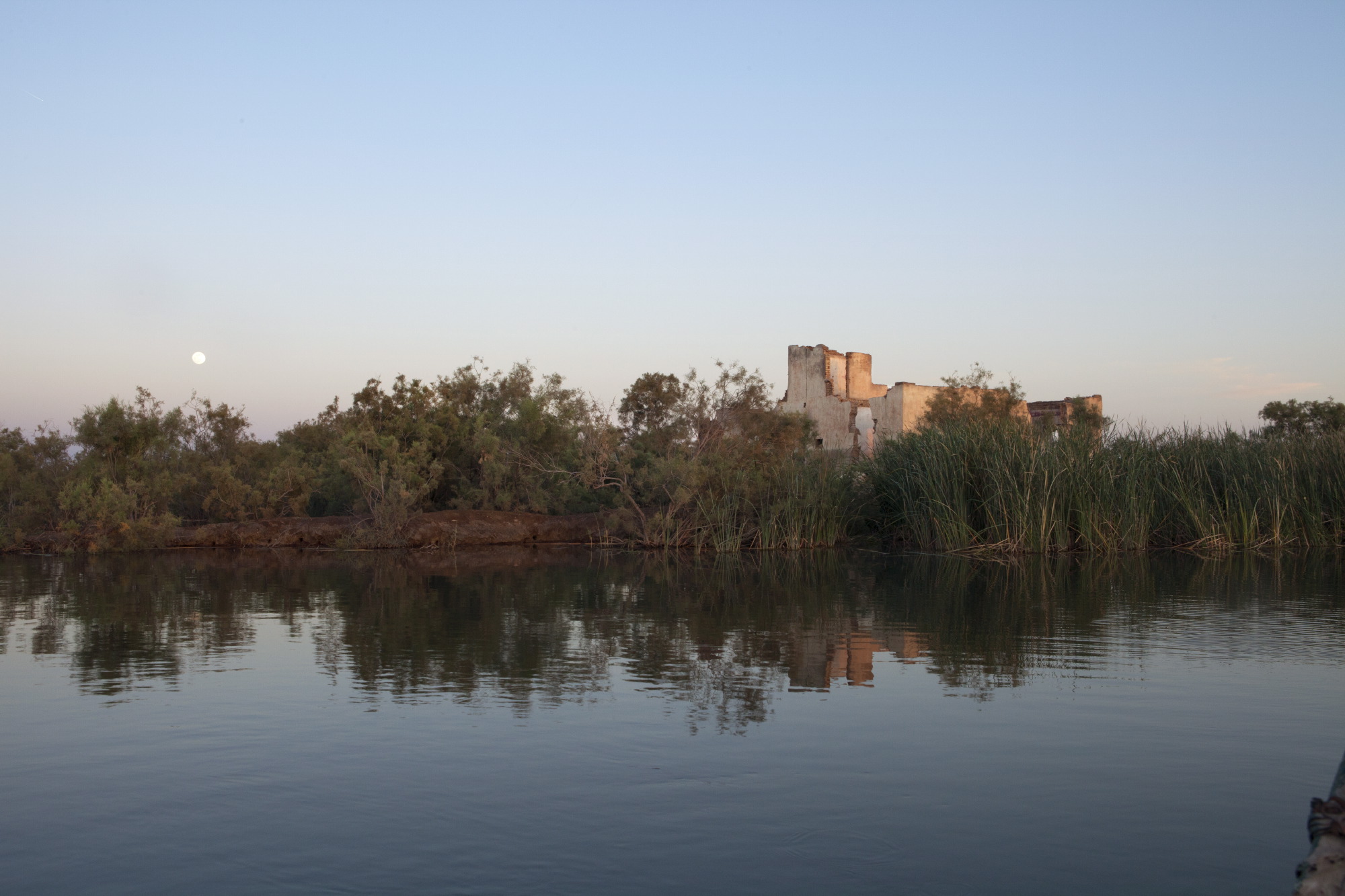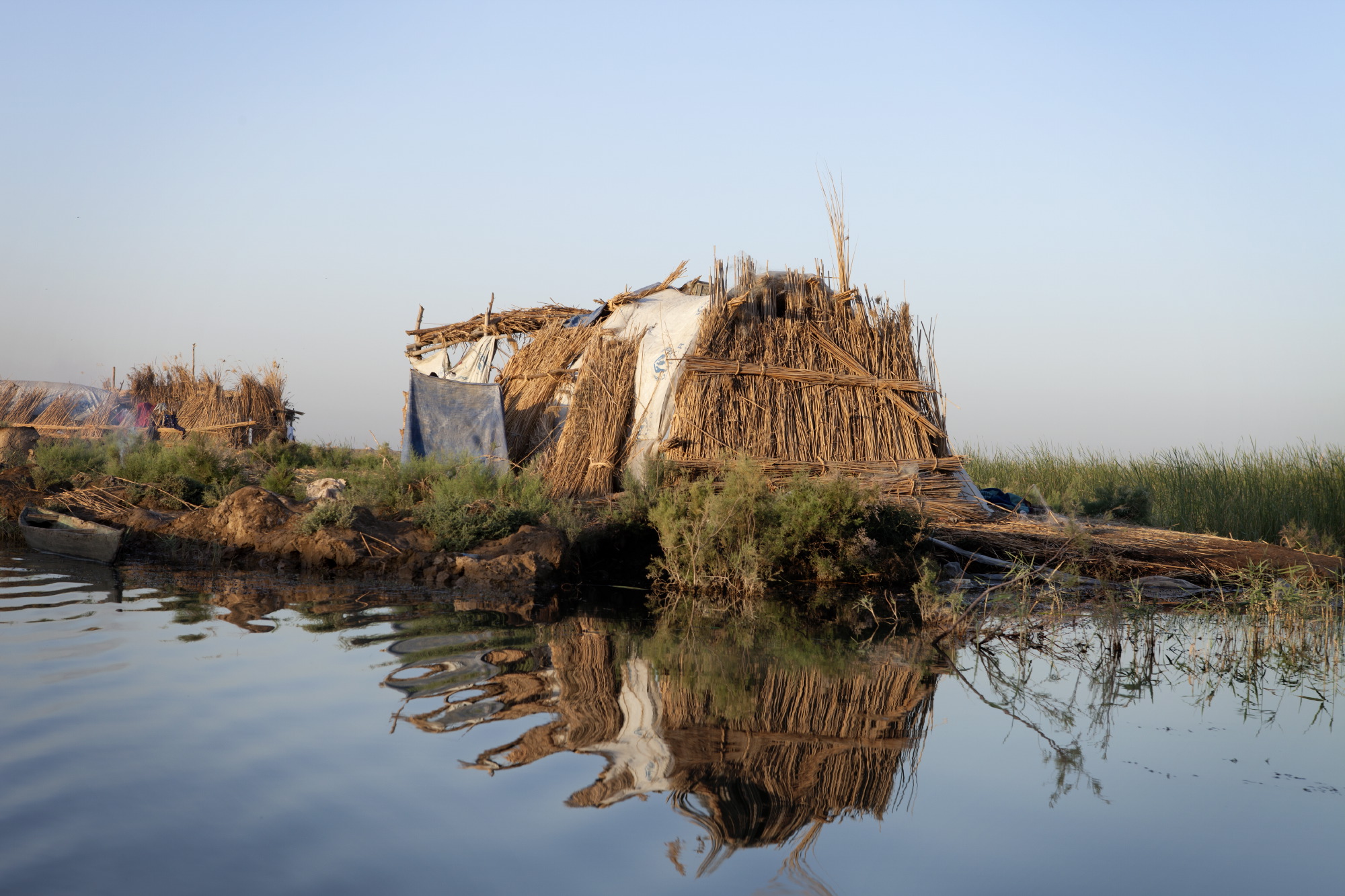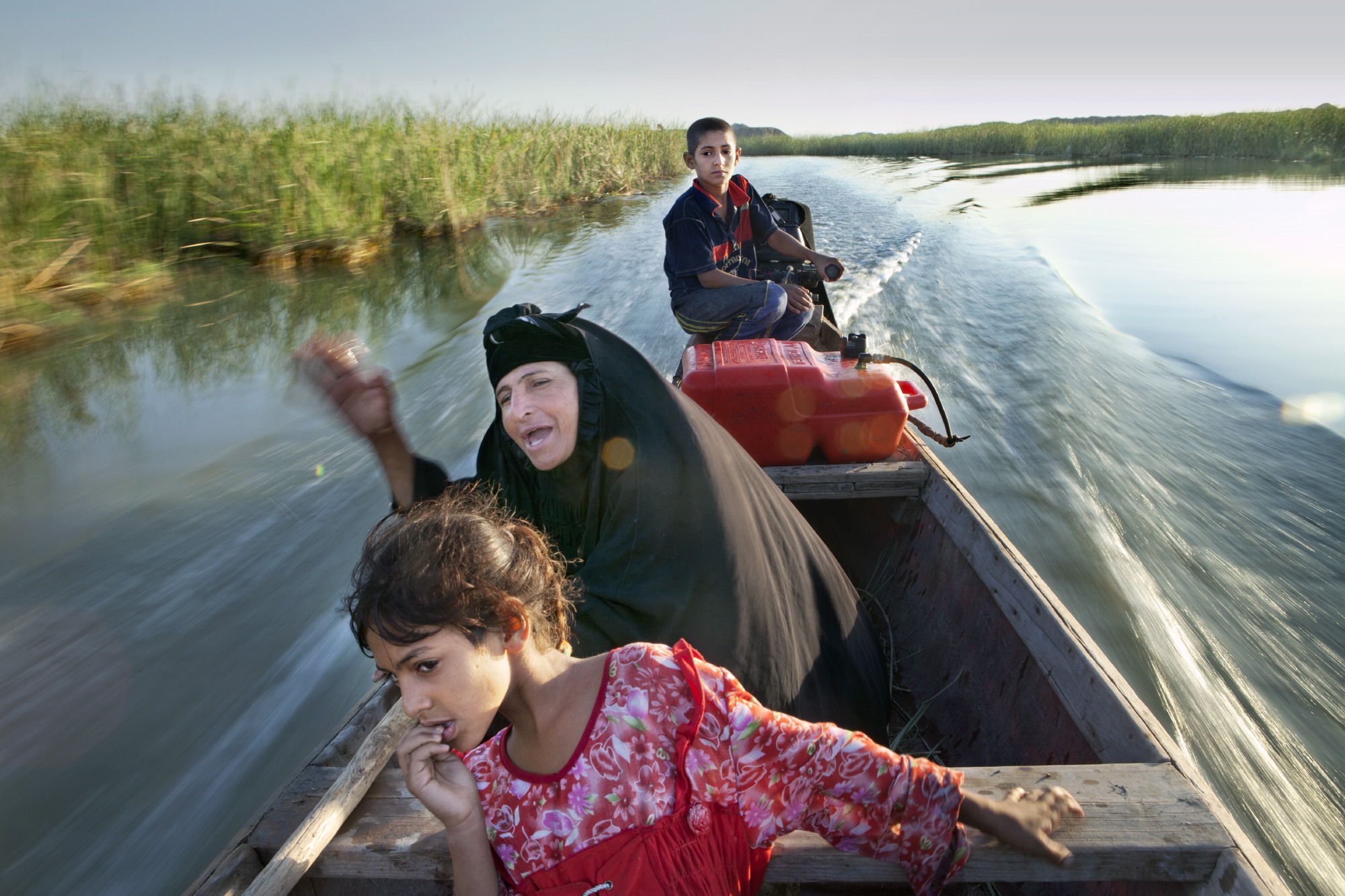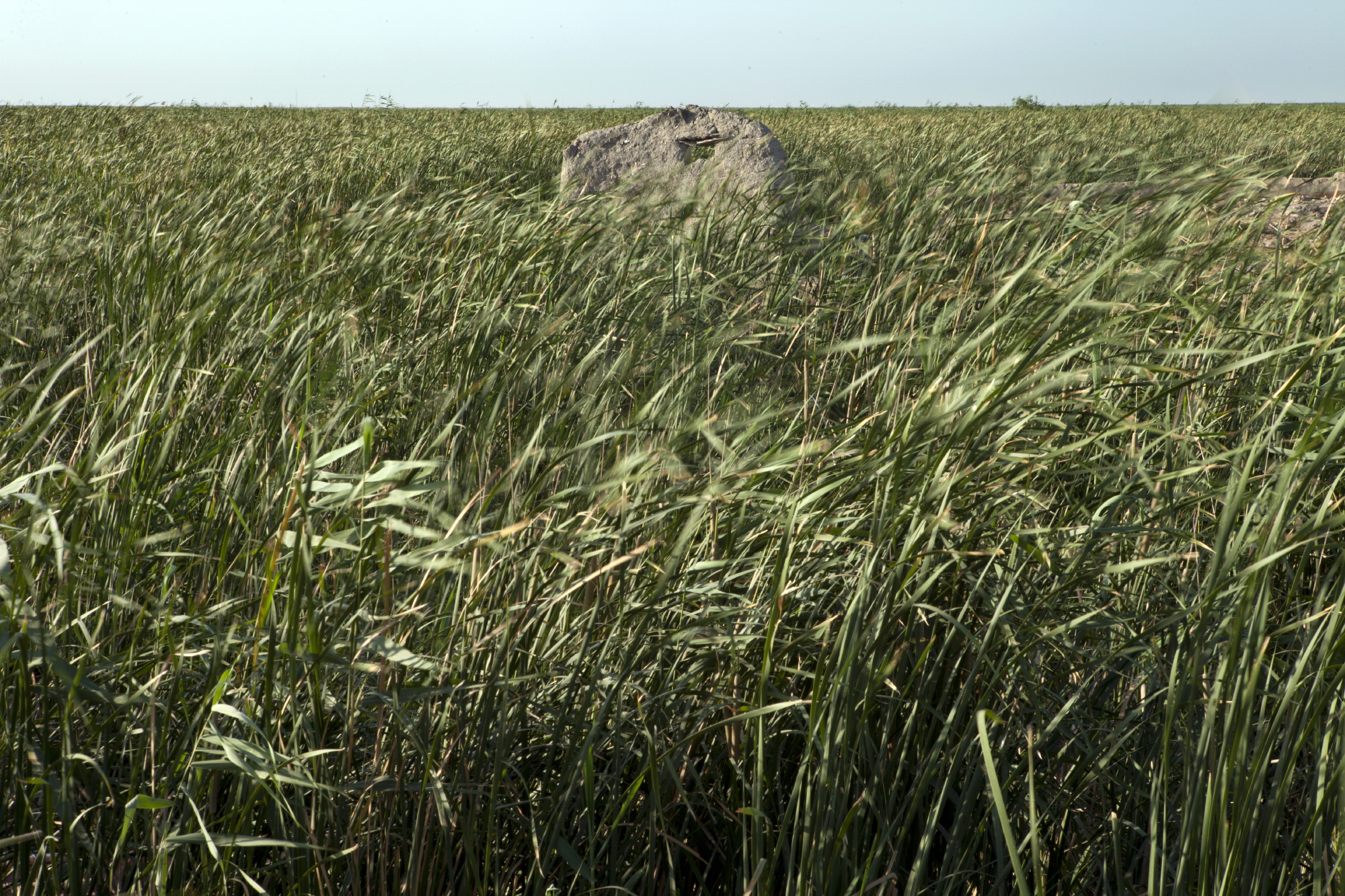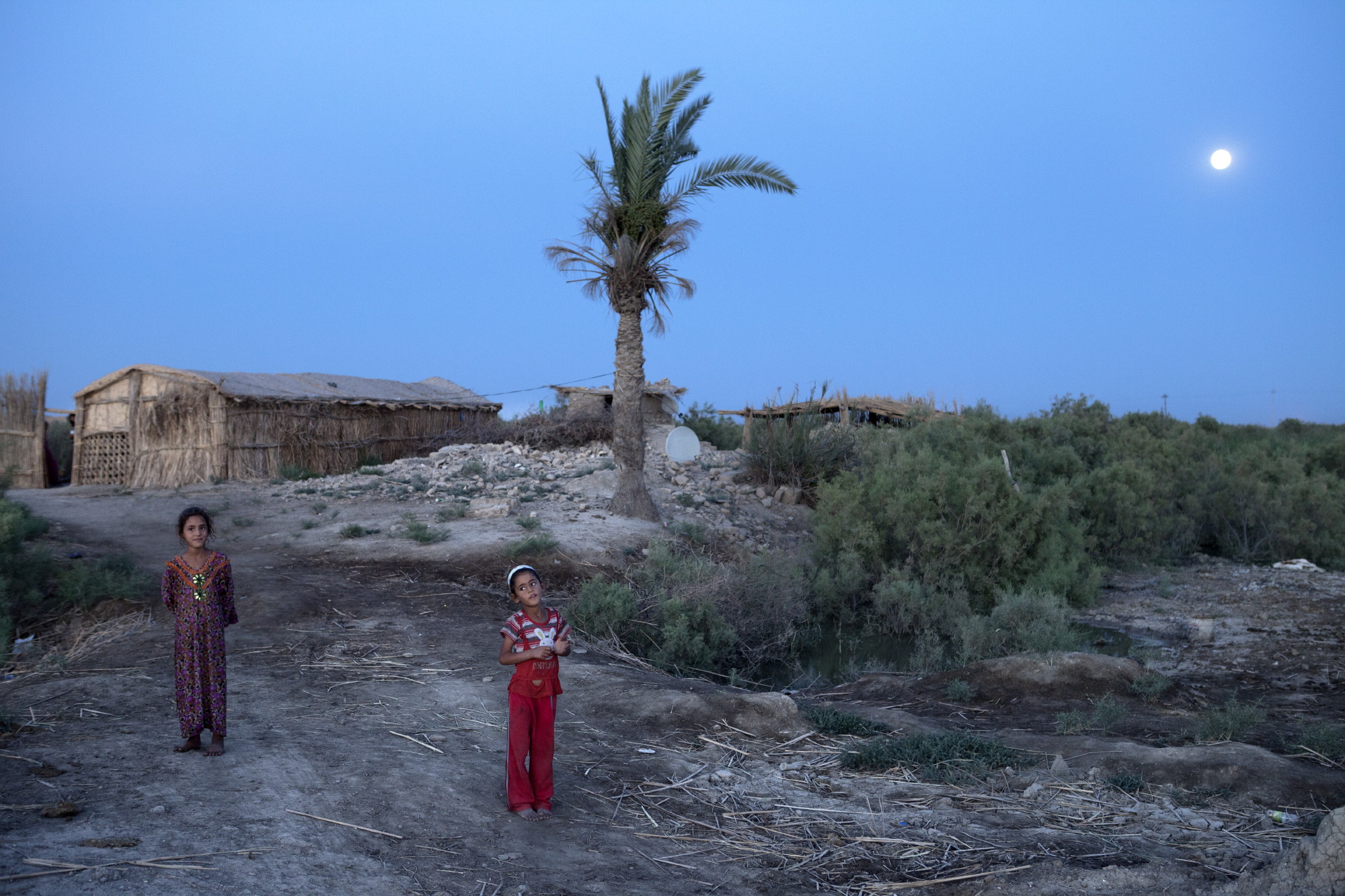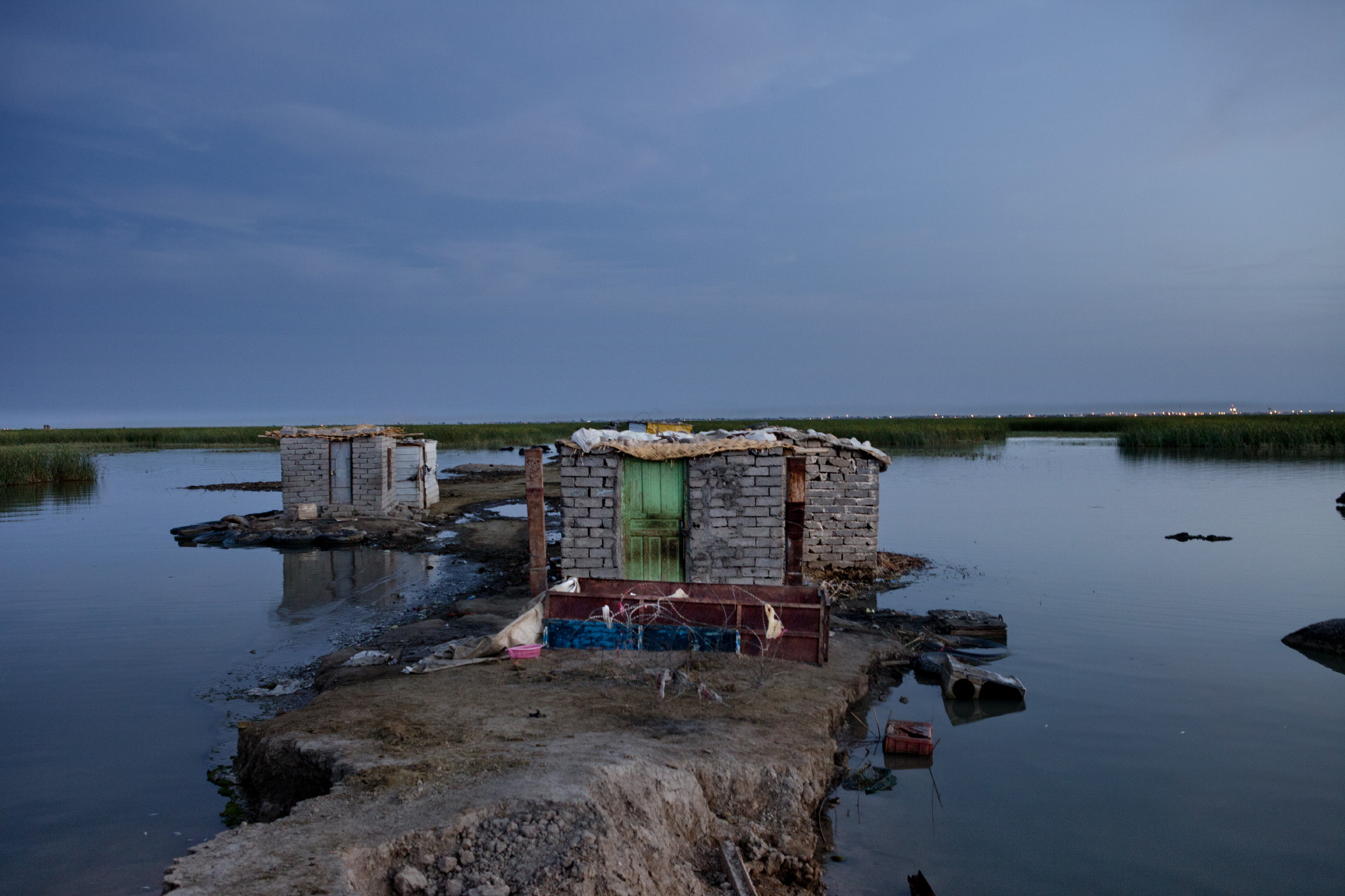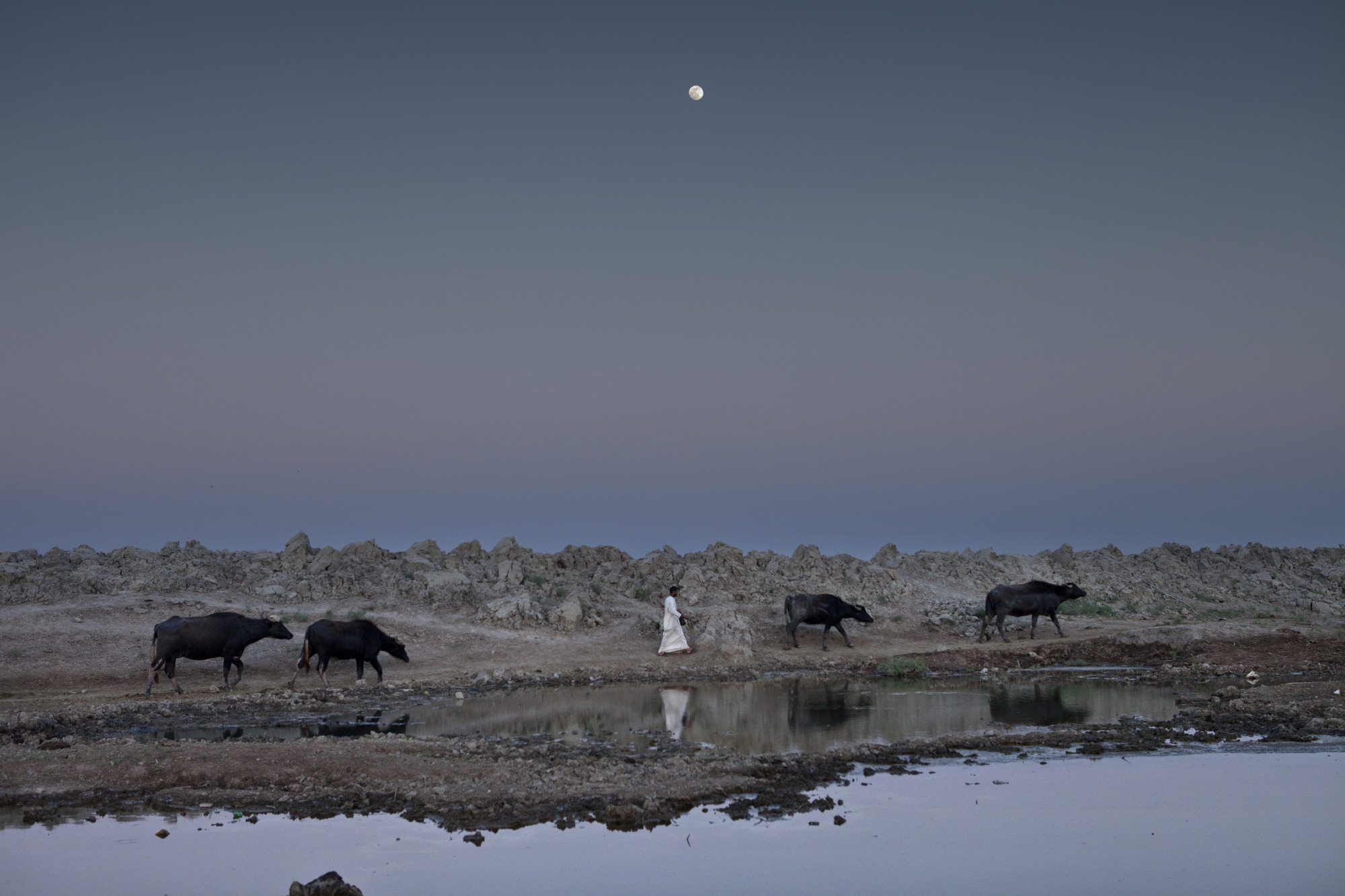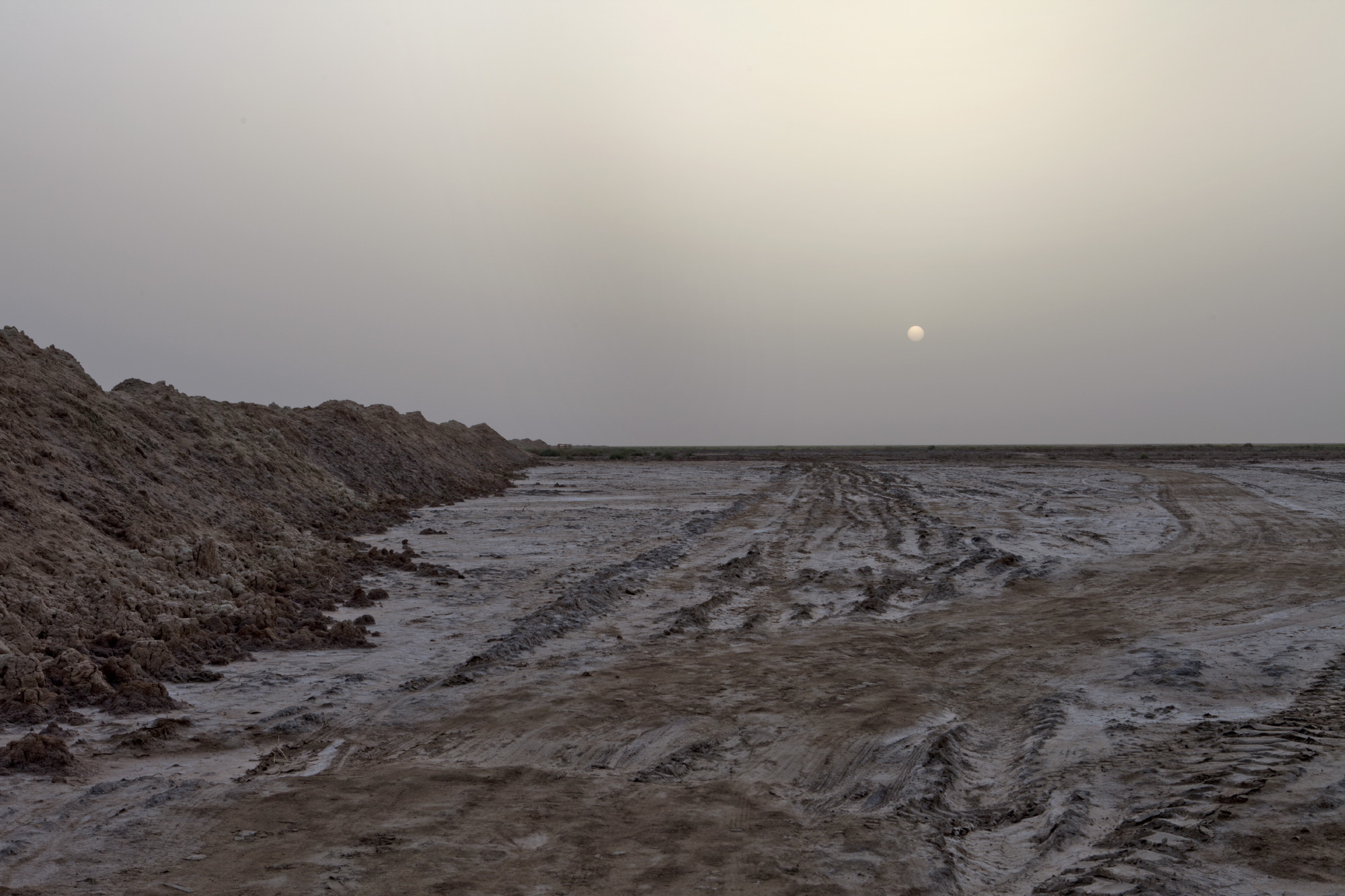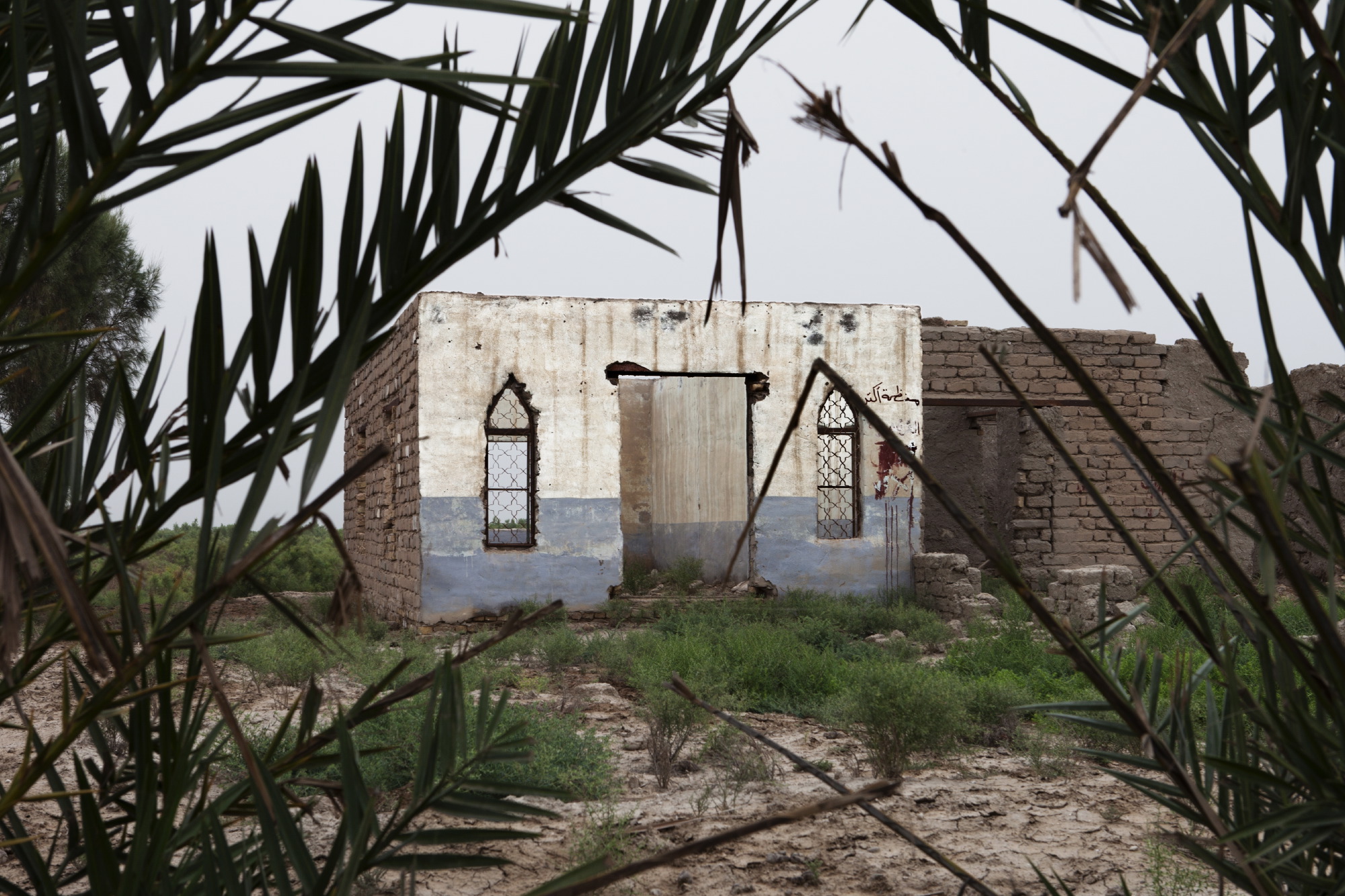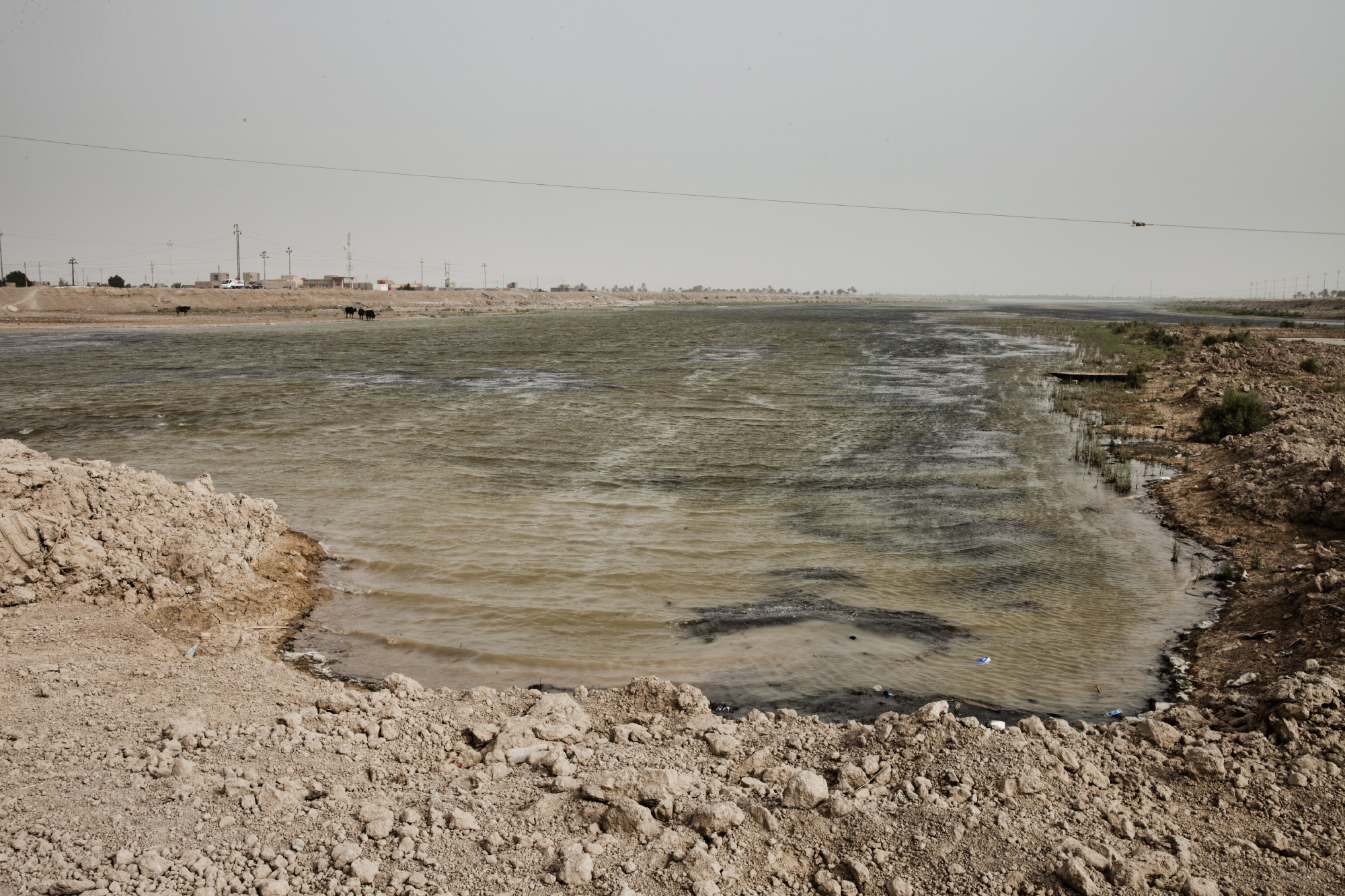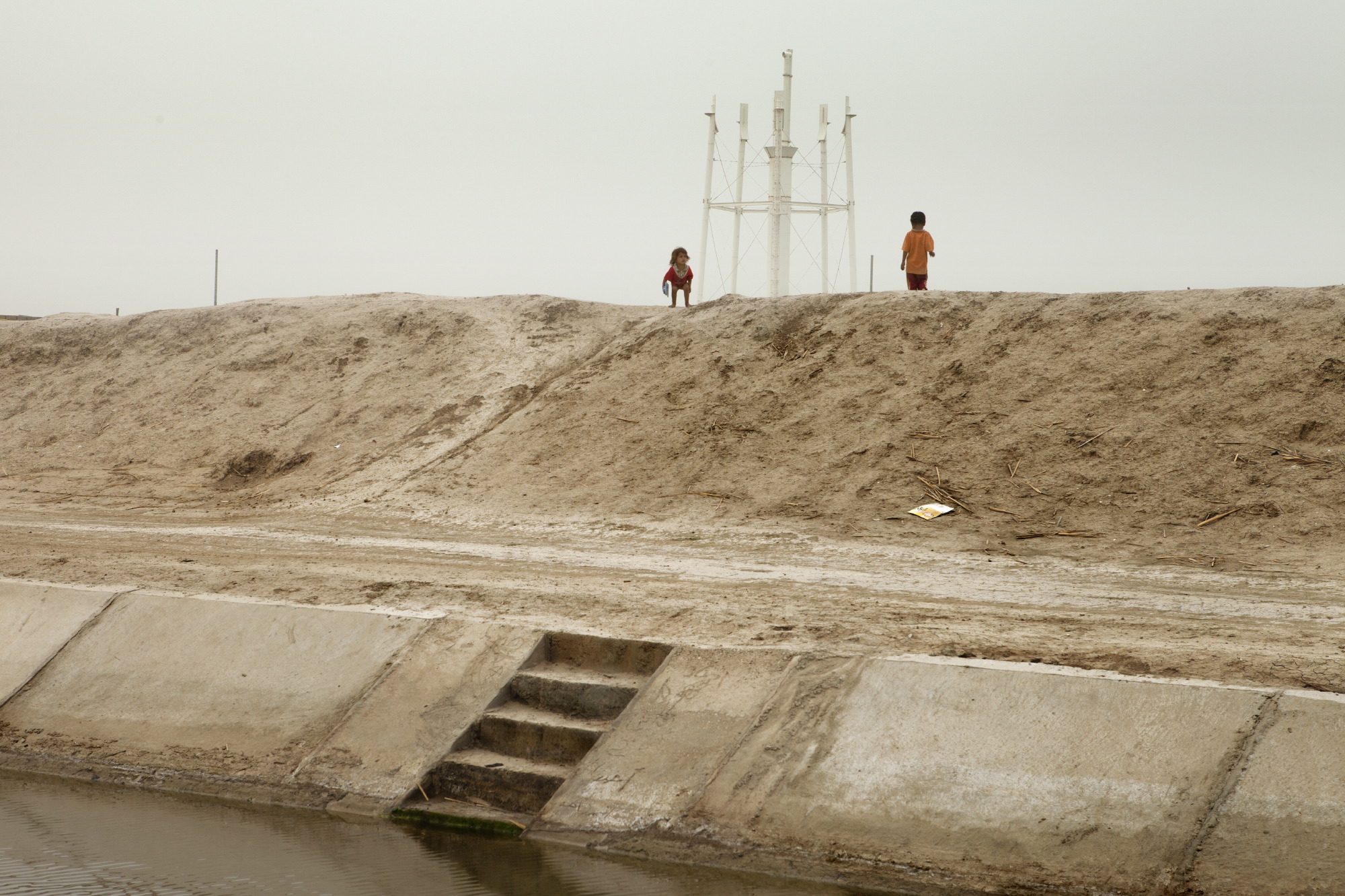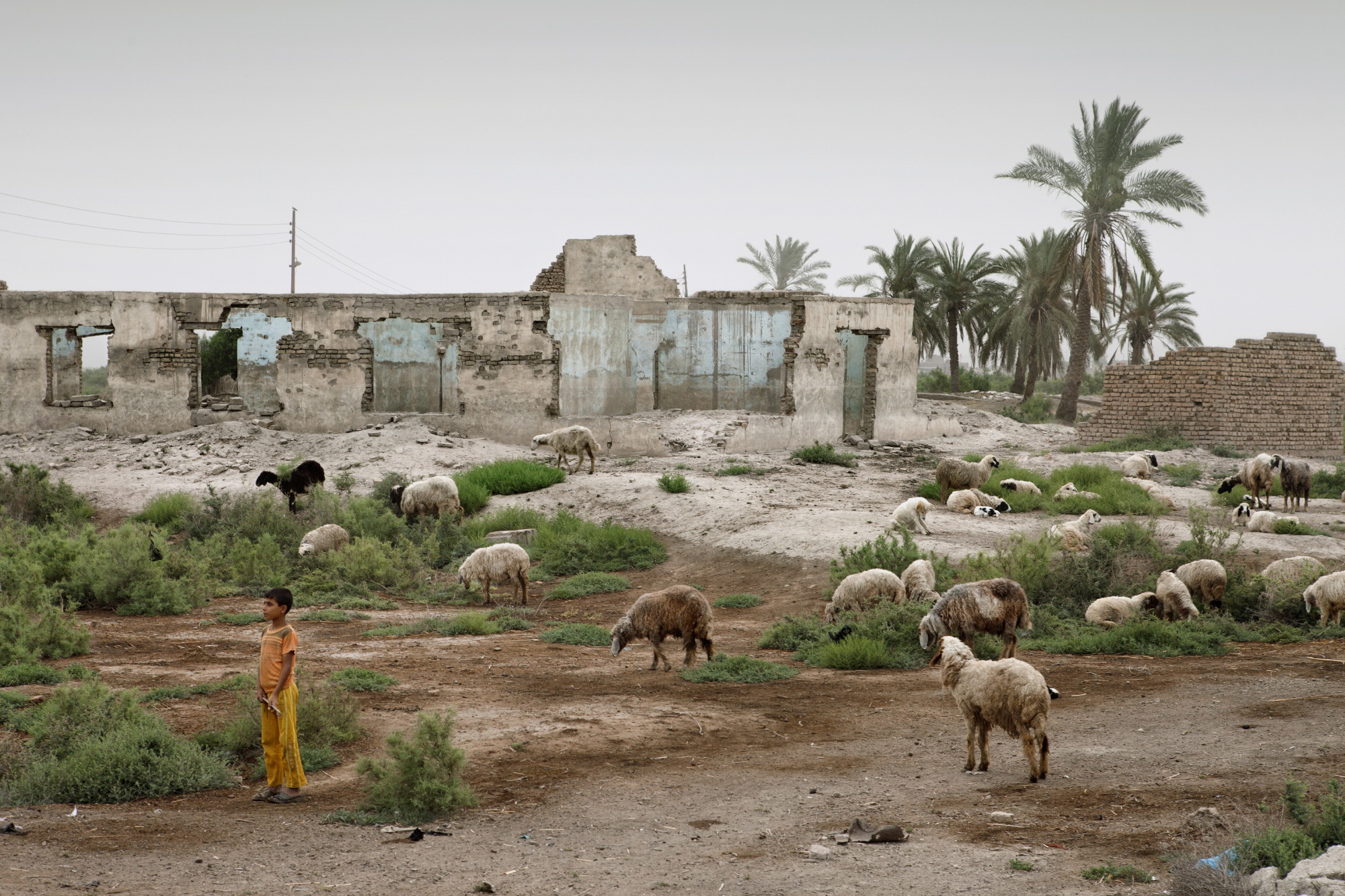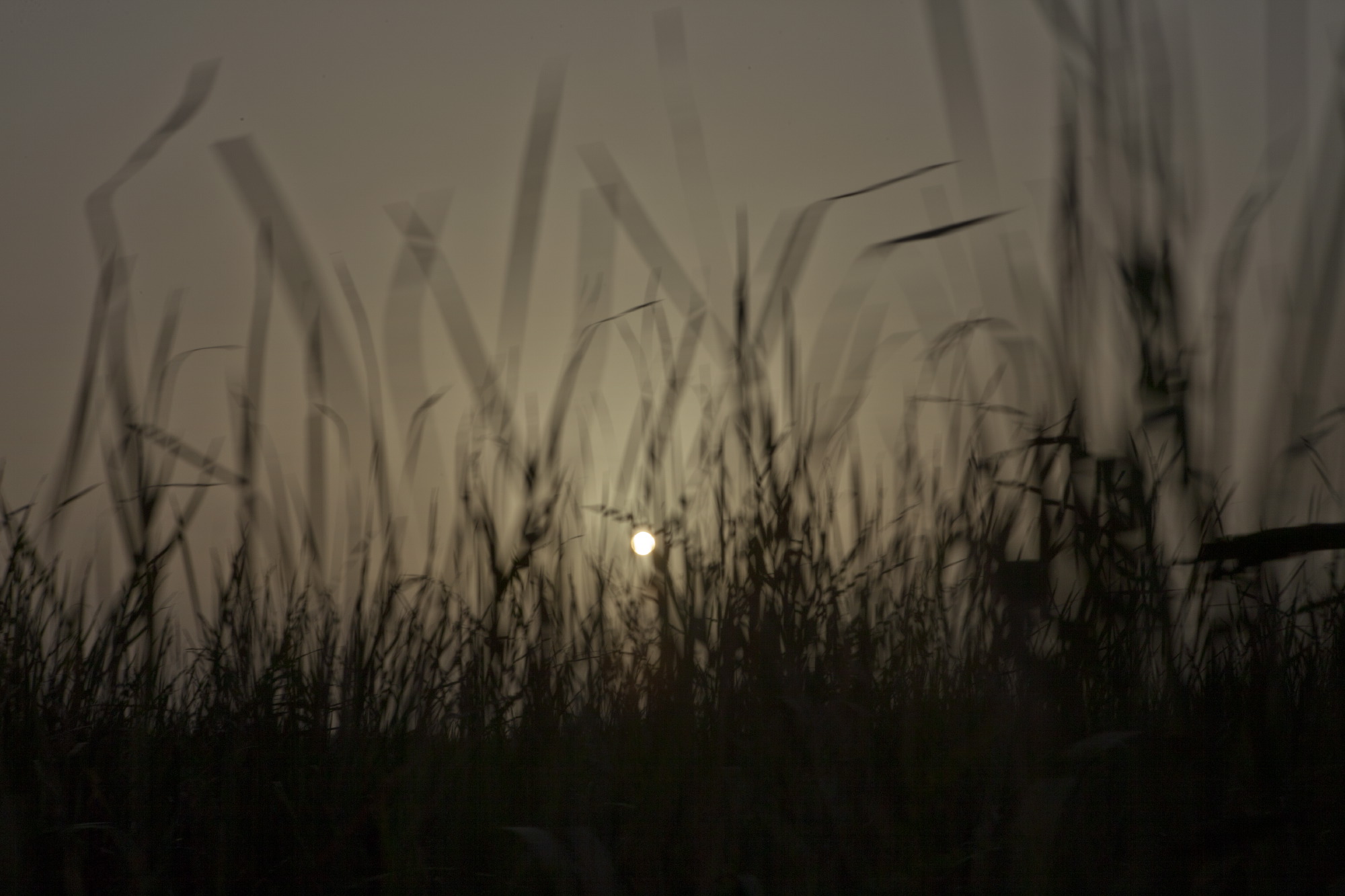 Iraqi Southern Marshes.
Chibaish, Iraq 2013
For thousands of years the marshes of Southern Iraq have been home to the Medan. The Arabs of the marshes. Four tribes who lived on the water trading in fish and reeds for millennia. In 1991, during Gulf War I, they were hosting the Shia resistance hindering Saddam Hussein in Southern Iraq. Shia oriented dissent was strong in Southern Iraq and fighters were known to be hiding in the marshes.
Saddam built artificial contributors to split the flow of water streaming from the Tigris and the Euphrates rivers in order to dry the marshes. Such structures as the Glory River divert the water coming out the Tigris away from the marshes, towards other destinations. With no water recycle in the flow, the salinity level rose and the water became not potable. Up to 90% of the marshes were lost. Along with the artificial drought Saddam sent his army to crush the resistance and burn what was left of the marshes attempting to destroy the land too. Most of the local population was eventually driven out, of the 60.000 people living in the marshes in 1990, 6000 were left.